Air Cargo from Haikou to Boston Description
ㆍDirect air freight line from Haikou airport to Boston International Airport.
ㆍCompetitive freight rate, fast and reliable shipping service.
ㆍAircraft routing: China - USA.
ㆍAir freight tracking available.
Basic Steps for Air Cargo Shipping from Haikou to Boston
FreightBest will book the cargo space from the airlines after receiving the
document of the shipping goods
which contains
commodity name (Is it a DG cargo or not?), weight, measurement, and other basic information of goods from customers.
Then, we will pick up the goods from the customer warehouse to Hong Kong airport and the air company in Hong Kong will ship the goods and load to customs supervision warehouse of the Boston international airport. Finally, you will be informed to receive the goods.
We will do the heavy lifting for you and all you need to do is handing in a few paperwork and relax throughout the process.
Air Shipping from China Haikou
to USA Boston Freight Best Solutions Supplier
Freight Best is the brand of Airsupply Int'l Logistics Group Ltd which is a professional freight forwarding company registered and authorized by the ministry of commerce of the People's Republic of China, with NVOCC qualification granted by State Ministry of Transportation as well as RA program (Regulated Agent Regime). We supply many services, including, air freight, ocean freight, dangerous goods handling, warehousing, project shipments, clearance & brokerage and shipping to Amazon FBA.
The air freight service is the most dominant service of FreightBest. We have cooperated with more than 30 international air freight companies and we are organized by efficient freight management system with a highly educated team and to providing professional logistics solutions. So you can trust us to ships you cargos!
Boston Logan Airport (IATA: BOS, ICAO: KBOS), known as Logan International Airport or simply Boston Airport, is the main international airport serving the city of Boston, Massachusetts, United States. The airport is located in East Boston, 3 miles driving from Downtown Boston.
BOS airport serves as a hub for Delta Air Lines and for Cape Air and PenAir as well. It is a focus city for JetBlue. Another airline that carries out operations from the airport is American Airlines.

Except the direct flight from Haikou to Boston, you can also transfer to below destinations via Boston airport from Haikou.
Via BOS: EWR / SWF / JFK / ALB / PHL / BDL / BWI / IAD / CMH / ROC / SYR / PVD / BUF / RIC / DAY / CVG / CLE / TOL / GSO / PIT / IND / DTW / SDF / MDT / RDU / ABE / ORD / BAN / STL / CLT / MKE / ORF / MCO / ATL / MEM / HSV / GSP / CAE / MCI / MLI / TPA / FWA / GRR / SBN / BRL / MSP / CID / CHS / TRI / TUL / DSM / JAX / BHM / MIA / LIT / MGM / DFW / YYZ / MOB / OKC / YUL / IAH / EVV / MSY / OMA / SHV

Our certificates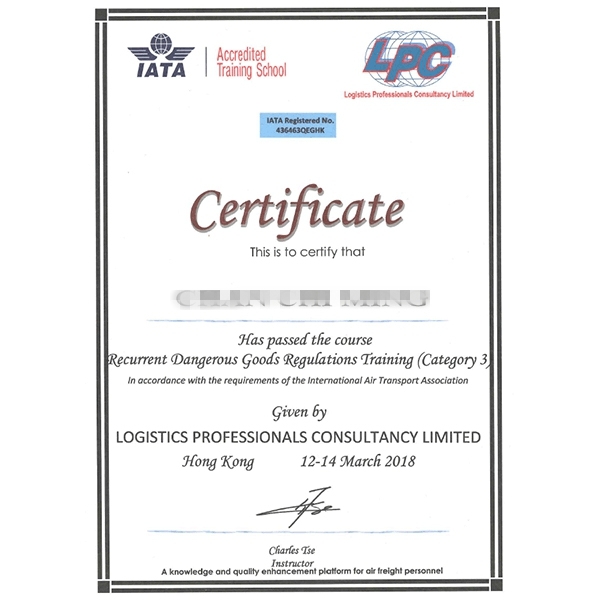 Air Cargo from Haikou to Boston