General air are ordinary goods transportation, such as no brand clothes, shoes, bags, etc., these products first won't infringement in the market, so the customs won't buckle goods (unless low declare examine to buckle goods), the second of these products will not result in a safety hazard in the process of air transport, so the shipping company also not go.However, some goods are different, such as electric goods, magnetic goods and oil goods. Different airlines of these goods will have different strict regulations. These goods basically fall into the ninth category of dangerous goods.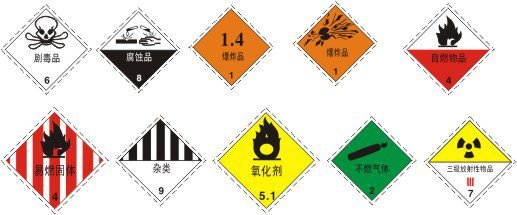 E-cigarettes belong to this kind of electrified goods, because the market of e-cigarettes is large, so there will be many factories to produce, but the quality of the factory is not the same, there will be some inferior e-cigarettes products on the market, so that the e-cigarettes explosion happens from time to time.
Today's e-cigarette air transport is first of all can not have smoke oil, smoke oil is absolutely not air transport, even if the market has this kind of operation is to conceal the name of the product, this kind of harm is very great, please do not operate so, in case of problems will be unable to make up for.
Electronic cigarette air transport is divided into two kinds of packaging, one is the electronic cigarette battery part and cigarette holder part separately loaded, then the battery part belongs to pure battery, can only go through the channel of dangerous goods, cigarette holder can be shipped according to the general cargo.The other is that the cigarette holder and the battery part are together. This kind of packaged goods belong to the built-in lithium battery. Relevant certificates can be provided from Beijing or Hong Kong.
Shipping from Hong Kong, the products are labeled with standard battery, and the customer needs to provide two documents, MSDS and UN38.3, both of which are valid for one year, so the cost is relatively low, but the cost of shipping from Hong Kong by air will be very expensive, so many freight forwarders want to ship from the mainland to reduce the cost of air transport.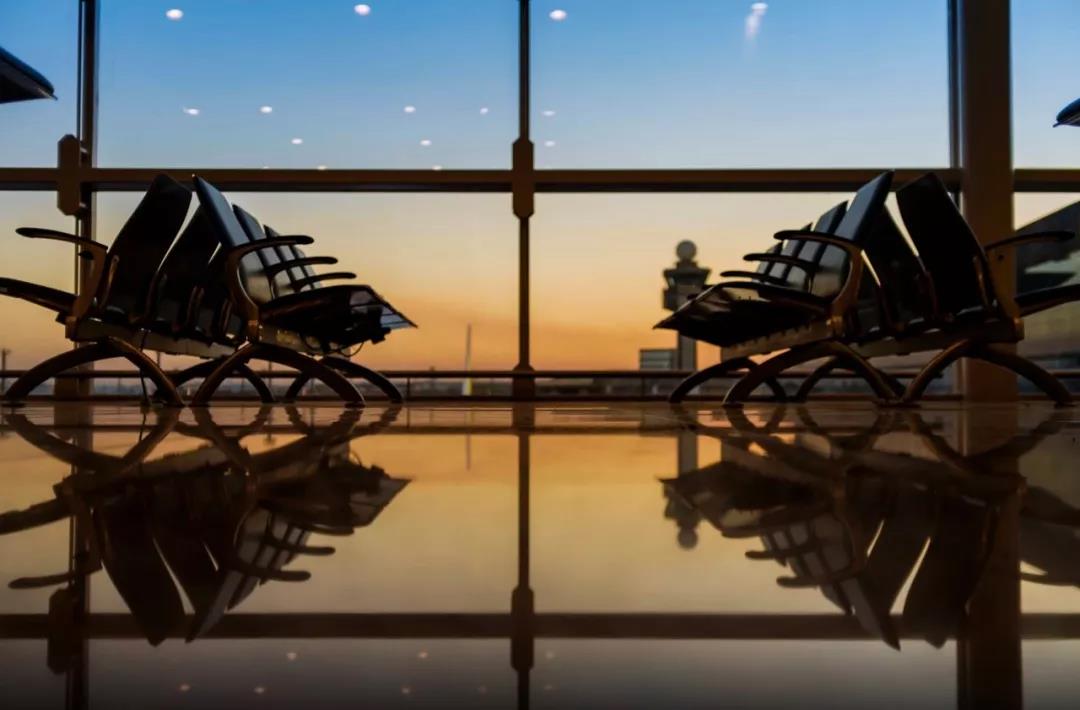 As to shipment from mainland, products with battery can't be shipped out from Shenzhen and Guangzhou , because they can't pass security check at airport. Some company will arrange shipment from Beijing with DGM report, with this report some airlines can arrange transportation, such as CA, but some airlines do not agree with DGM report like UC. They only accept the test report of Shanghai Chemistry and Technology Institute, so it is a bit of troublesome, you need to test each battery model of each company to do a report with only one-year validity, so the cost will be higher. Many companies in the market violate the rules by making only one DGM report, and copy DGM reports for the rest models by photo shop. Some companies have MSDS and DGM reports that can be made directly according to the existing MSDS of the customer, so there is no need to send samples.
Choice Freight Best choose success.
Contact details:
Ivy Luo. C/S manager
Tel: 0755-21018307, Mob:13590218500
Skype: 13590218500
Email:[email protected]
QQ:3094525070