Keywords, anti-epidemic substances, masks
The epidemic situation in China has got stable already, and the weather is getting hotter and hotter, many people would like to take off the masks. But, we can not take off the masks so soon.
According to researchers, wearing masks can significantly reduce the rate of transmission of the virus, which in combination with the closure of the city can prevent the virus from returning. So,they called for "my masks to protect you, your face masks to protect me" in the developed countries and developing countries.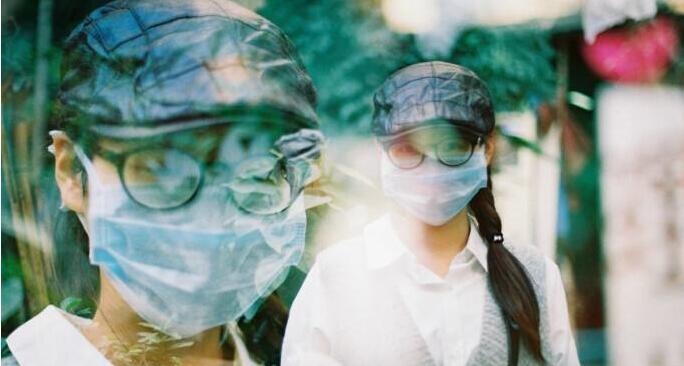 Therefore, the market demand for mask is still great, and due to the outbreak has been abroad badly , not only for mask, for other epidemic prevention materials (hand sanitizer, breathing machine, kit etc.) demand is very big also to the global worlds.
As a manufacturing country, China is a major supplier of epidemic prevention materials in the world, and its export demand is very big. If you happen to have goods to export, you can contact our air-supply International Logistics to help you for transport. Our air services cover the whole world, and Europe, America,Middle east and India is our advantage lines, below is our BAS space(CX/CV/OZ/RU/SV) for you reference.
ORD/JFK:CX/CV
MIA/LAX:5Y/OZ/CX/CV
MEX/GDL:CX/CV
DMM/JED/RUH:SV
BOM/DEL/MAA:CX/UPS