Up to now, there are more than 20 peoples newly infected with COVID-19 in Beijing, China, which is the largest increase in the number of new people in China. Does this mean that the epidemic will once again sweep across Beijing and even China? According to the current treatment of the epidemic in China, the possibility of the epidemic sweeping across the country again is very small, and China has gained rich experience in the early stage of epidemic prevention and control, and each region has quickly adopted effective prevention and control measures, such as wearing masks , wash your hands frequently.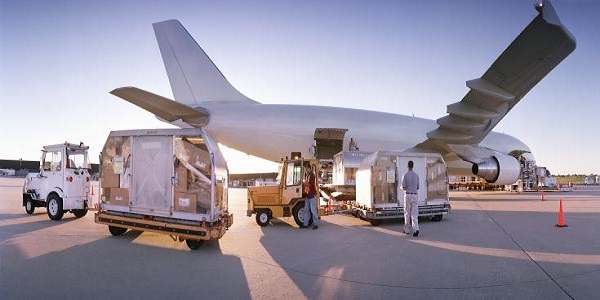 Even in this condition, China is still the world's superpower for the export of anti-epidemic materials. Will the Beijing epidemic cause the air freight crazy rise again? In my opinion, it's impossible happen again. The European and American air transport markets will tend to stabilize and gradually decline. The Middle East and South America air transport market will have a tight position due to the COVID-19 condition. Air freight rose slightly, but it will gradually decline due to the charter service increased from mainland of China. Airsupply gain's a rich experience after more than three months of integrated air transport of COVID-19 goods (such as masks, protective clothing, nitrile gloves, frontal temperature guns, ventilator, hand sanitizer, wet tissues, etc.).
Are you still worried about how to find out a safe, fast and cost-effective air transport solution for your COVID-19 goods? Please without hesitation to contact me, Air-supply will find out a best solution for you.