China has achieved mutual recognition of AEO with 14 countries along the Belt and Road.
It was learned from the General Administration of Customs: At present, China has signed "certified operators" (AEO) with 36 countries and regions in 9 economies including the European Union, Singapore, South Korea, Switzerland, New Zealand, Japan, Israel, and Australia, and 14 countries along the "Belt and Road" to achieve smooth trade.
​
The "Certified Operators" system is an important system advocated by the World Customs Organization to achieve the goal of the Global Trade Safety and Facility Standard Framework and to build a partnership between customs and business. Through the AEO mutual recognition and cooperation, the Customs mutually recognizes the AEO enterprise qualifications of the other country or region and provides customs clearance measures. For example, directly enjoy the application of lower inspection rate, priority for customs business, the establishment of liaison officers, preferential customs clearance in the extraordinary period, and other credit-based differentiated and convenient regulatory measures, greatly reducing corporate customs clearance time and minimizing import and export. Enterprise trade costs, enhance the competitiveness of the enterprise market.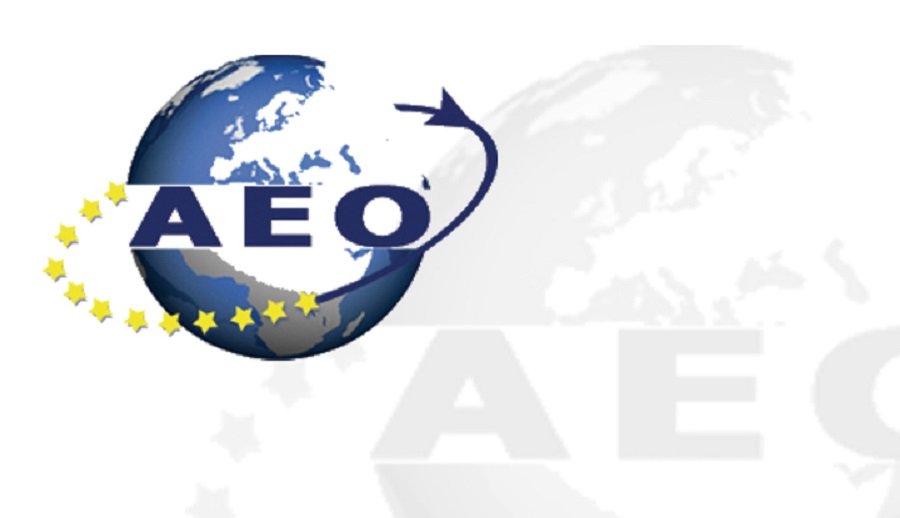 ​
Recently, the General Administration of Customs has fully promoted the AEO mutual recognition consultation process with countries along with the "Belt and Road" and major trading countries. During the upcoming "One Belt, One Road" International Cooperation Summit, China Customs will sign bilateral AEO Mutual Recognition Arrangements with Belarus, Kazakhstan, and Uruguay, which have joined the "Belt and Road Initiative" respectively. Russian Customs AEO Mutual Recognition Action Plan.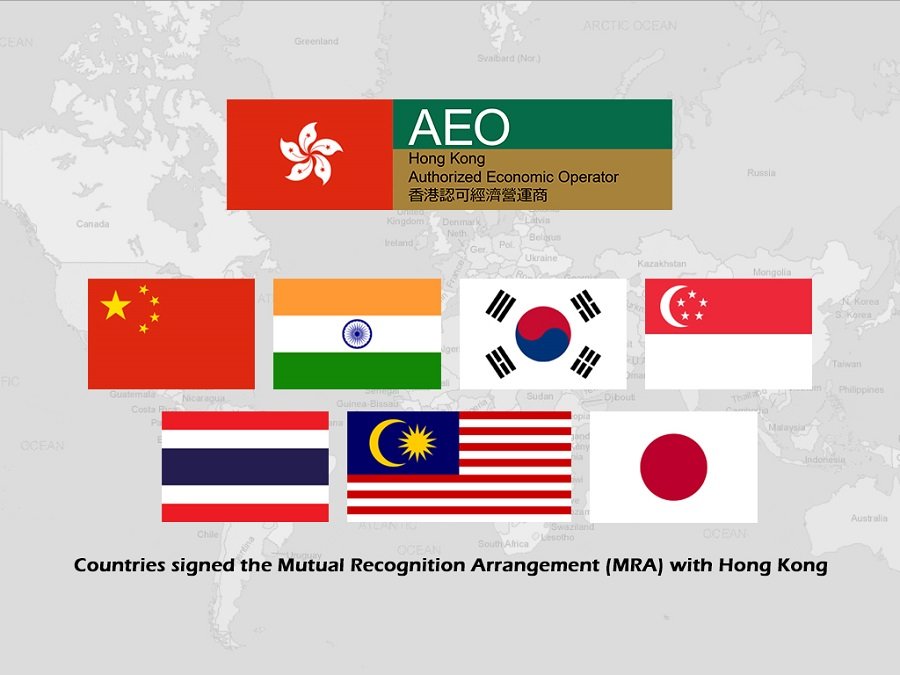 ​
At present, the General Administration of Customs has basically completed mutual recognition consultations with the customs of Mongolia and other countries, and is expected to achieve mutual recognition within the year. In addition, the General Administration of Customs is actively promoting mutual recognition negotiations with AEOs of more than 10 countries along the "Belt and Road" in Iran.
Choice Freight Best choose success.

Airline:Emirates Lufthansa Singapore airlines Cathay Pacific Airways Limited