Beginning in the second half of 2018, due to the surge in imported goods in the US ports, the congestion situation is very serious under full load operation, and the situation has not improved since then. Los Angeles and Long Beach are the largest container trading centers in the United States. Recently, due to the shortage of labor during the Christmas and New Year holidays, and the catching of goods before the customs, the congestion in the port area is still very serious.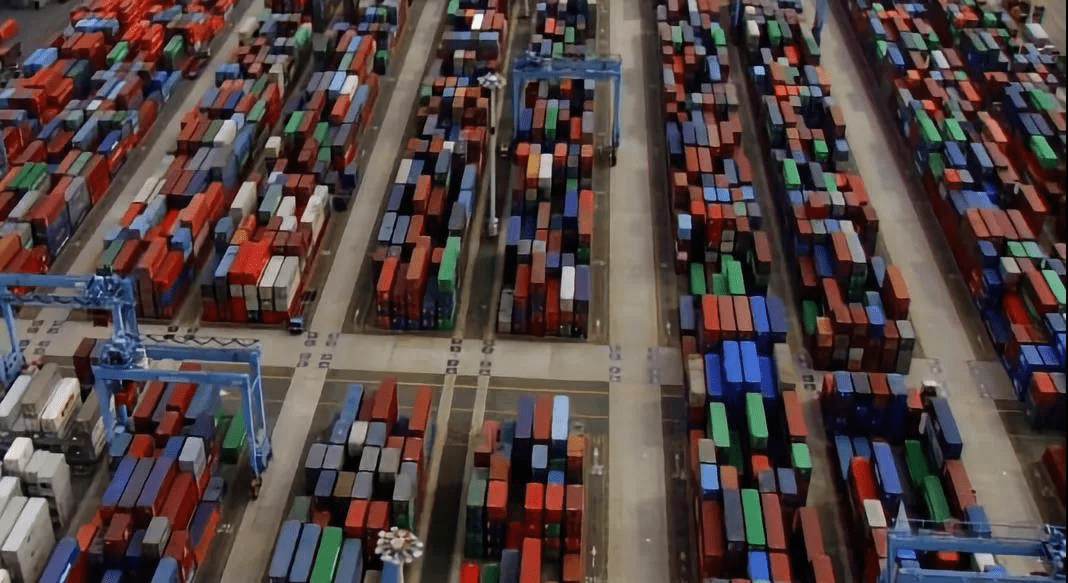 The timeliness of picking up container and return container were seriously affected, and the voyage of the US inland point (via Los Angeles) will also be extended. Due to the inability to pick up the container and return the empty container, the owner's dissatisfaction is rising, and thousands of dollars in demurrage are accumulating.
At present, the major truck companies in the United States are basically at full capacity. According to reports, now the largest dock in the United States, Los Angeles, is already overwhelmed; after the ship is docked, from the unloading to the extraction, basically more than 7 days, 10 days is basically a median, the extraction time of individual shipping companies, even It is 14 days. Such a long time, beyond the expectations of many logistics companies and traders, caused confusion in the entire supply chain.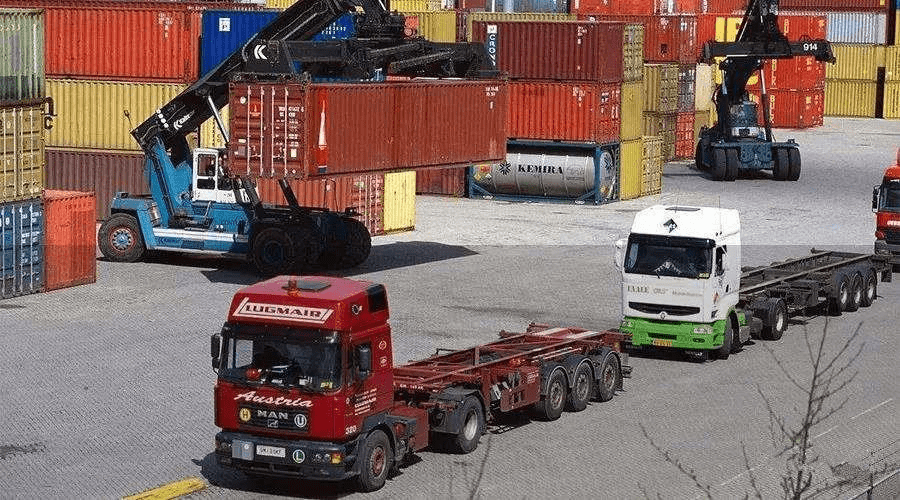 Recently, STG Logistics, a well-known American logistics service company, analyzed three reasons for continuous congestion in its announcement to customers.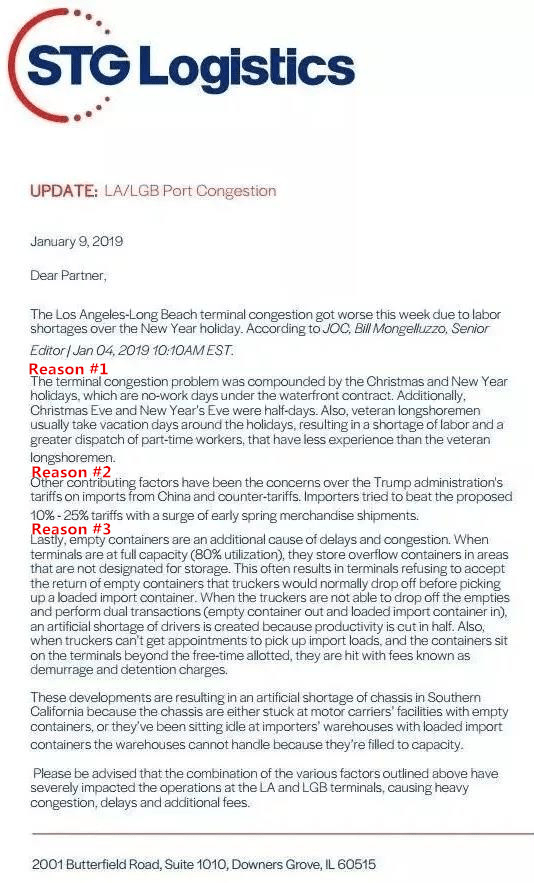 This is accompanied by the fact that the inspection ratio in the United States is also rising. After the US Customs usually issues inspection instructions, commonly, it will inform which inpection site in one day, but recently, the customs staff will wait 4-5 days. An then browse the documents and issue inspection field instructions,which make the delivery time worse.
Choice Freight Best choose success.
Contact details:
Ivy Luo. C/S manager
Tel: 0755-21018307, Mob:13590218500
Skype: 13590218500
Email:[email protected]
QQ:3094525070