2019,There is 309 case cargo fire accident , and 8030 case other cargo accidents occurred in China. Never put your goods at risk.
Best Freight is one of Asia's fastest growing international logistics companies. Since its foundation, freightbest has work with over 30,000 partners. With lawful operation, safe handling, and competitive quotation, we have win reputation in Pan-Pearl River Delta area (Hong Kong Guangzhou Shenzhen Foshan Zhongshan Shantou...).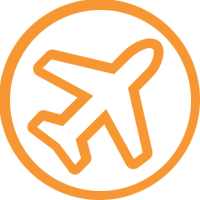 Any City | China Freight Forwarder
We can pick up goods in any city in china to world.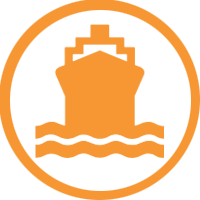 Proper Cost | China Freight Forwarder
Proper cost and best support.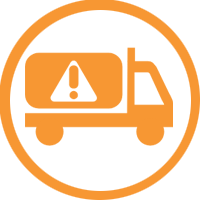 All Processes | China Freight Forwarder
Responsible for all delivery processes,Clearance & Brokerage.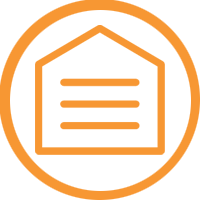 Flexible | China Freight Forwarder
Flexible schedule,Dangerous Goods Handling,Over-long cargo, Overweight cargo, to ensure customer unique shipping needs.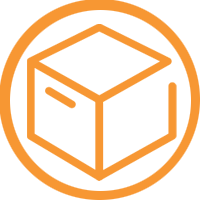 Professional and Safe | China Freight Forwarder
We have a professional project logistics operations team, with average 8-years' service related experience. Fixed price with various shipping lines and airlines.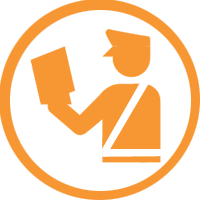 Dangerous Goods Handling | China Freight Forwarder
With more than 10 years experienced staff, we provide professional service to handle dangerous goods, to compile with the safety requirement under IATA DGR