What Can We Do?
Provide customers various logistics options and reliable freight solutions. we are consistently able to offer individual and prompt attention to all our customers. Our experienced brokerage staff is able to assist and expedite the most challenging shipments to ensure a seamless Customs clearance process.
Our friendly and knowledgeable staff specializes in clearing products as diverse as:
E-cigarettes, Scooter, drone, battery, lighter, insecticide, glue, detergent.
For a free quote on your importing needs, please fill out the form or contact our forwarders with live chat.
For Business, please send an Email to customer@airsupplylog.com. We will arrange a conference call.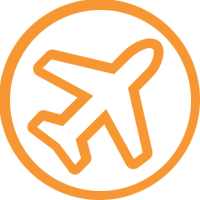 Any City | China Freight Forwarder
We can pick up goods in any city in China to the world.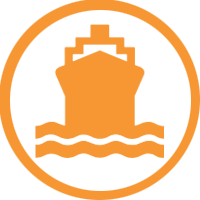 Proper Cost | China Freight Forwarder
Proper cost and best support.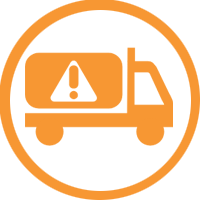 All Processes | China Freight Forwarder
Responsible for all delivery processes, Clearance & Brokerage.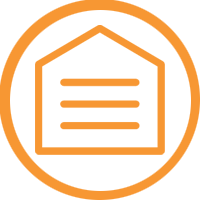 Flexible | China Freight Forwarder
Flexible schedule, Dangerous Goods Handling, Over-long cargo, Overweight cargo, to ensure customer unique shipping needs.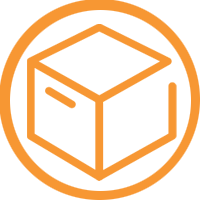 Professional and Safe | China Freight Forwarder
We have a professional project logistics operations team, with an average of 8-years' service related experience. Fixed price with various shipping lines and airlines.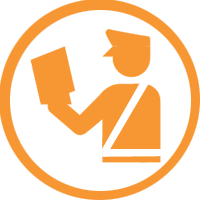 Dangerous Goods Handling | China Freight Forwarder
With more than 10 years of experienced staff, we provide professional service to handle dangerous goods, to compile with the safety requirement under IATA DGR