China Freight Forwarder - Best Freight Solutions Supplier
Freight Best is a brand of Airsupply Int'l Logistics Group Ltd (below abbreviation as Airsupply). Airsupply is a professional freight forwarding company registered and authorized by the ministry of commerce of the People's Republic of China, with NVOCC qualification granted by State Ministry of Transportation as well as RA program (Regulated Agent Regime). We are one of the best China freight forwarders, having a management and staff with over 20 years of experience in the transportation industry. We serve many markets in the world, such as US/EU/Southeast Asian markets for all transportation and logistics solutions, especially the air freight service and freight forwarder China to USA is one of our best services. Offering our customers international freight shipping services with professional, reliable and efficient is exactly what we always do. We are not only for general cargo transport service but also for special cargo, such as oversize, overweight, DG, power bank, battery, electronic cigarette, scooter, etc.
We provide all kinds of freight shipping services to our clients, specializing in freight forwarder from China to USA. if you expect us for logistics solutions for freight shipping from China to the USA, we can offer you air freight shipping or ocean freight shipping. We also can offer dangerous goods handling, shipping to Amazon FBA, warehousing, clearance & brokerage, project shipments services. Besides strong partnerships with various carriers, We are also providing "Block Space Allocations" by multiple carriers, which can help to dispatch your goods on time.
Air freight shipping service is our company's best service. We are in co-operation with more than 30 airlines from Shenzhen/Hong Kong, providing global consolidation service, such as CV, SQ, PO, EK, LH and NH, etc.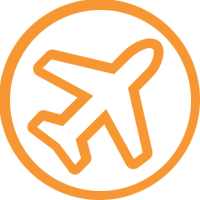 Air Freight Shipping
We have signed with airlines BSA for fix allocations CX/RU/CV/OZ/SQ/CA, so we definitely have competitive air freight rates.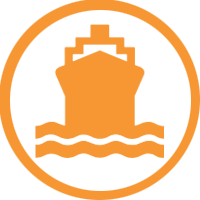 Ocean Freight Shipping
Guarantee space with competitive rates and strategies copartner with various shipping lines, like MSC, Maersk, OOCL & Evergreen.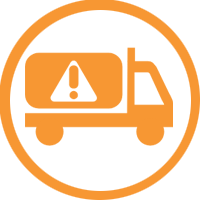 Dangerous Goods Handling
With more than 10 years experienced staff, we provide professional service to handle dangerous goods, to compile with the safety requirement under IATA DGR.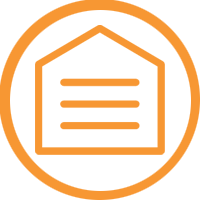 Warehousing and Distribution
We owning a warehouse of over 3000 square meters to accommodate big volume of cargo and 24-hour CCTV to monitor cargoes to guarantee goods' safety.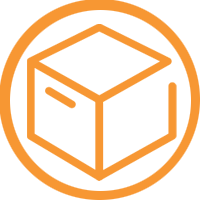 Project Shipments
We have a professional project logistics operations team, with average 8-years' service related experience. Fixed price with various shipping lines and airlines.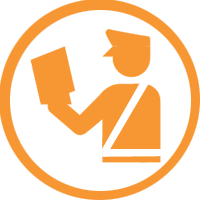 Clearance & Brokerage
We have own customs clearance and brokerage, professional project operations team. Handles any kind of difficult clearance and DG good.