On January 12, 2019, the management of Airsupply held a Year-end summary meeting in a Villa in Nanao district Shenzhen.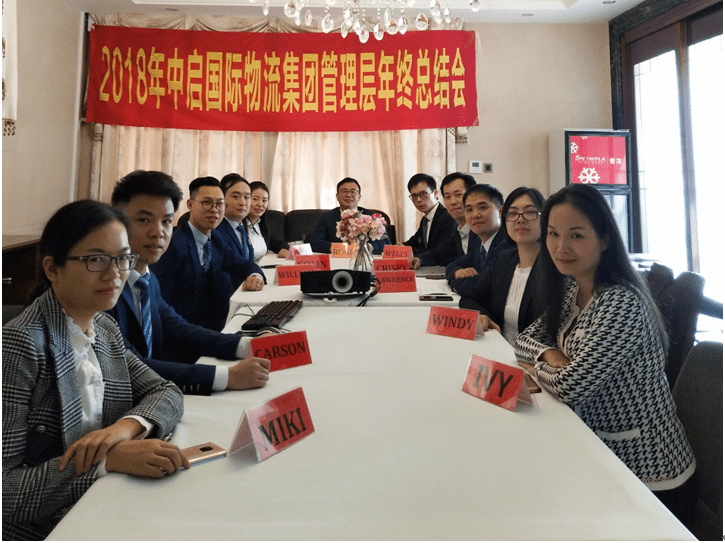 Meeting was from 3:30 pm till 7:00 pm, during the meeting, we have been shared various summary reports from different department's leaders. And ECO Roger Tian analyzed the trend of the coming year and the response policy made by our company and the development direction and goals of 3-8 years.
CEO,Roger tian.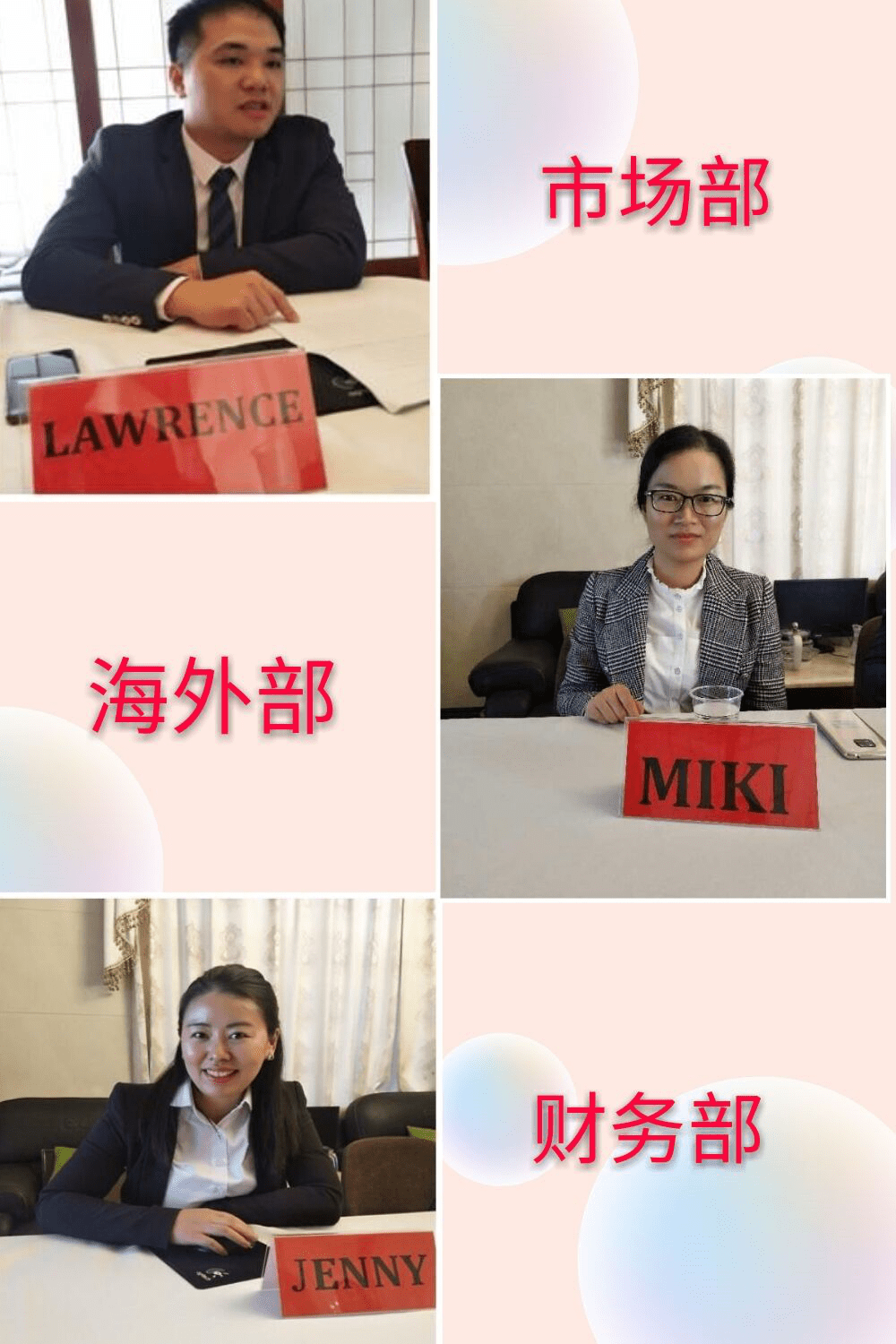 Leaders from different departments.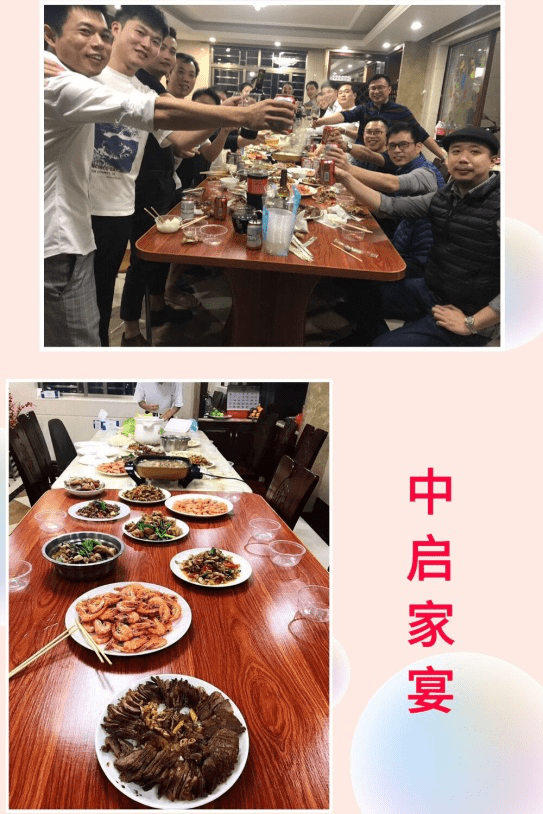 Thanks for staff: Scola, Michael, Alan and all for the diner after meeting.
At 23:00pm o'clock that night, everyone in the open-air rooftop of the villa for our birthday star,vice manager Wells.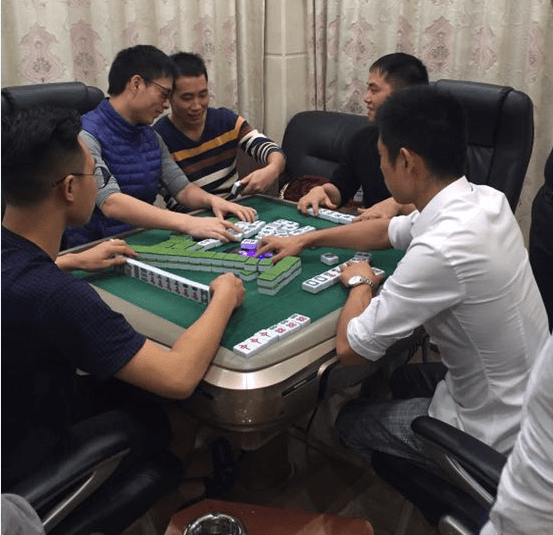 Take a break.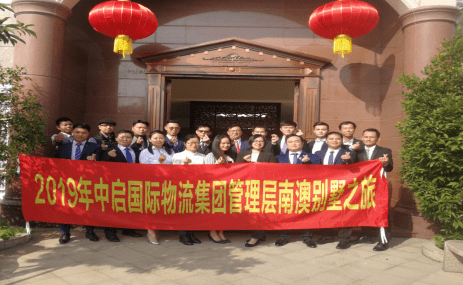 It's Airsupply management family portrait.
Good Luck for Airsupply.
Choice Freight Best choose success.
Contact details:
Ivy Luo. C/S manager
Tel: 0755-21018307, Mob:13590218500
Skype: 13590218500
Email:[email protected]
QQ:3094525070