Good air cargo news!!!
Air China opened direct air freight service to PTY airport from PEK airport via IAH international airport USA. Started on 5-Apr-2018, time span is around 20 hours. This is Air China's first direct route to connect China and central America. It performs a round-trip(CA885) every Thursday and Sunday and it is operated by the Boeing 777-300ER wide-body aircraft. Return flight is CA886.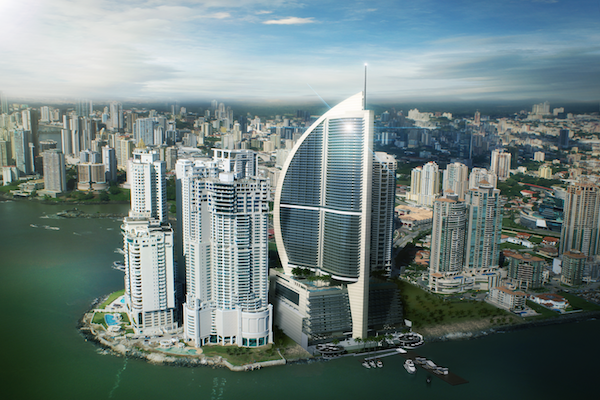 China and Panama announced the establishment of diplomatic relations on June 13, 2017. Relationship between the two countries has made substantial progress in less than 10 months. Meanwhile, Panama was the first country of Latin American to sign the "Belt and Road" memorandum with China. The opening of direct flights has laid the foundation for the promotion of cultural exchanges between the two countries, especially tourism, commerce, and logistics.
Air-supply has a wealth of CA Airlines freight channel resources, loading port cover Guangzhou(CAN), Shenzhen(SZX), Xiamen(XMN), Ningbo(NGB), Hangzhou(HGH), Shanghai(PVG), Chengdu(CTU),Beijing(PEK), etc . Great advantage in Europe, North America, allotment space to FRA, CDG, MUC, LHR, GVA, ZRH, MXP, LAX, FK, IAD, YUL, YVR.
In people's impression of south America market are expensive price and poor space. With the launch of route PEK-PTY, Air China with its strong air alliance will rewrite this history, more options and competitive rate for us open south America market.