Learn from Ethiopian airlines, Ethiopian airlines (ET) successfully launched new route from Addis ababa (ADD) to Buenos Aires, Argentina (EZE), frequency 5 times a week. With the opening new route, Buenos Aires will become to Ethiopian airlines global route network also the sixth destination of Ethiopian airlines in the Americas. Ethiopian airlines currently has sites in the Americas including Washington, New York, Los Angeles, Toronto and Sao Paulo.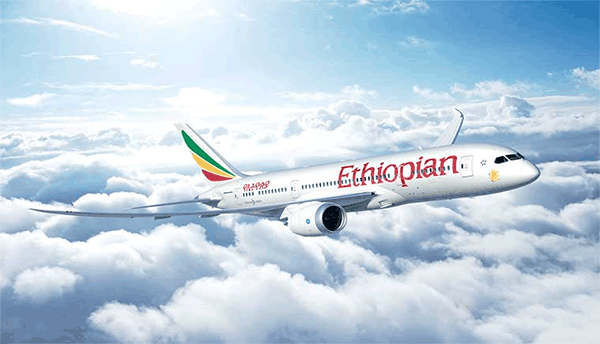 With the strong demand for airfreight in the south America, Ethiopian airlines keep high attention at this area. As early as November 17,2017, Ethiopian airlines was launched a charter flight route from Shanghai (PVG) to ADD(stopped)VCP-SCL. At the beginning, the flight was every Friday for a month. Now the new route into regular wide-body flight, also showed that Ethiopian airlines have great importance to the market of south America.
New flight Schedule:
Flight number ET506
Week Mon/Wed ADD-VCP ETD :09:30 ETA : 17:10 Local time
Week Thu/Sat/Sun VCP-EZE ETD :18 :10 ETA: 19:40 Local time
Air-Supply can provide air cargo service to Africa from Guangzhou, Hong kong, Shanghai via Ethiopian airlines. Some ports have freighter direct service, is the savior of big volume cargo to Africa. Please send more cargo details such as (gross weight / cargo size/ cargo ready date / port of delivery ) for checking the solution. Ethiopian airlines is a star airline in Africa with freighter and passenger flight, is the hero of Africa's development.