Importing live seafood needs to take care that not all seafood from all countries can be imported. Exporters or producers must be registered with the state accreditation administration and there are national or regional restrictions on seafood varieties. Distinguish which seafood products require entry animal and plant quarantine permit, Above all live seafood must want to deal with, if frozen seafood distinction is raised, still be wild, of breed need to deal with license, of wild it is not to need to deal with. Consignee need to have import and export rights and also need to apply for import and export business registration qualifications.
I Seafood importing procedure
1.Delivery order 2.Inspection declaration 3.Fresh product customs declaration 4.Tax payment and customs inspection 5.Release 6.Sample inspection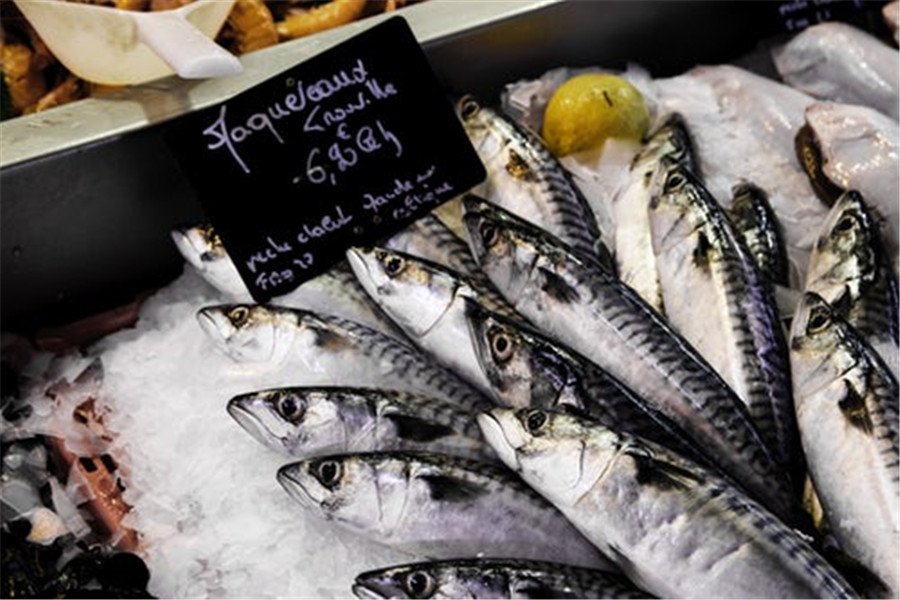 II Necessary documents
1.Certificate of origin (original ) 2.Inspection and quarantine certificate for imported aquatic products to China (original) 3.Fishing permit/health certificate/sanitary certificate 4.Chinese and English signs 5.Packing list, invoice, contract, bill of lading
III Matters needing attention for imported live seafood
1.The goods need to be packed in neutral, that is, with a film bag inside and a carton outside. The container of the goods should be labeled in Chinese, including name, specification, origin, storage temperature, storage period, etc 2.In addition to timely providing relevant documents for import customs declaration of fresh seafood, all departments should be well prepared in advance so that each process can be seamlessly connected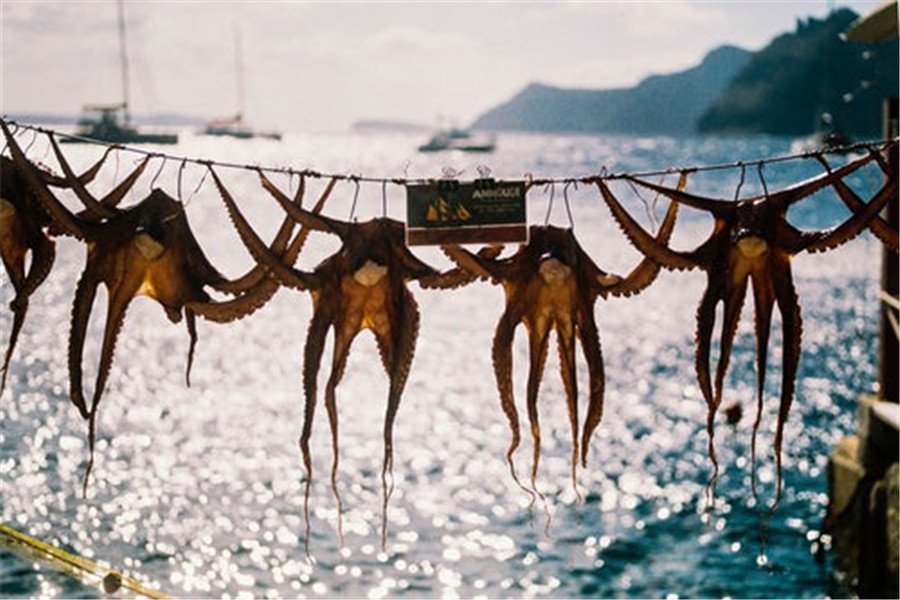 IV Matters needing attention for frozen seafood import
1.First of all, the export country should be designated. Not all countries can import their seafood, but only those countries (regions) that have obtained the import inspection and quarantine qualification or trade with China can import their seafood. 2.Determine aquaculture methods, if aquaculture products need to provide entry animal permit 3.Confirmation of the frozen warehouse, if the frozen warehouse has not prepared a case in the customs, is not allowed to store.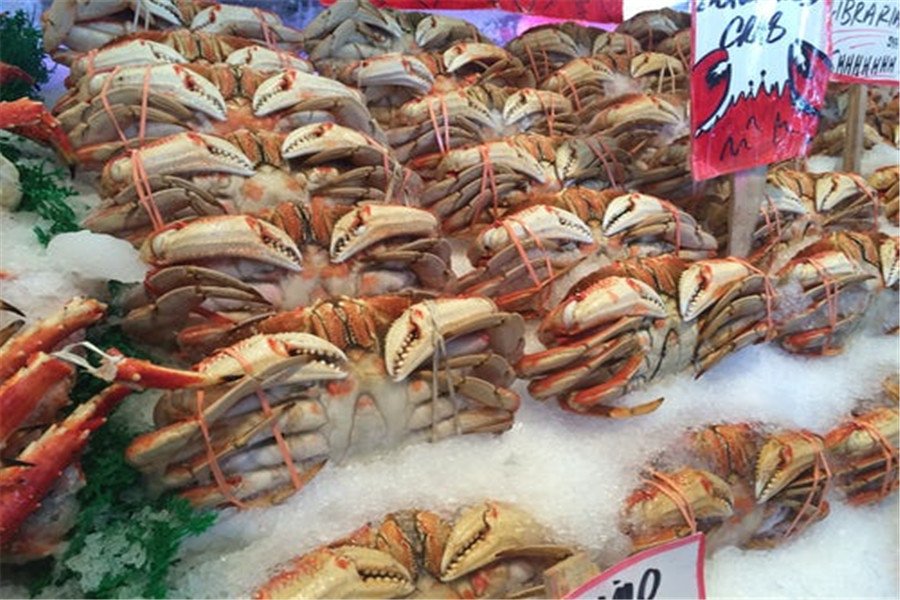 Choice Freight Best choose success.
Contact details:
Ivy Luo. C/S manager
Tel: 0755-21018307, Mob:13590218500
Skype: 13590218500
Email:[email protected]
QQ:3094525070