On April 10,2018 BAF Conference Hainan Airlines announced new direct flight services between Shenzhen-Vienna, Austria. Scheduled to start on 10 Oct, 2018. The routes, which are the first direct flights offered from Shenzhen to Vienna, will be serviced by an Boeing B787 wide-body aircraft on every Thursday, Saturday.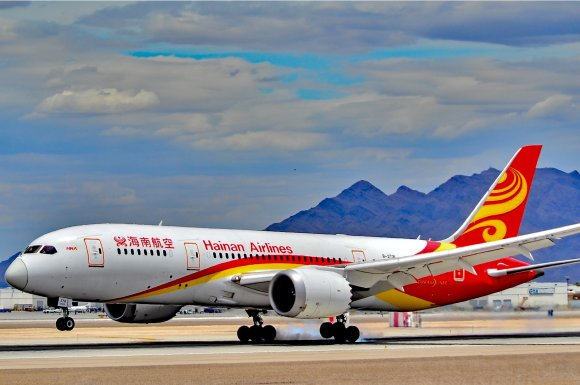 During the Bo Hao Summit, Austria's President and Hainan Airlines Chairman Bao Qifa, among other guests, were present at the announcement. Austria's President said: "Austria and China have made significant progress in tourism, economy, trade and culture since the establishment of diplomatic relations in 1971. They have made considerable progress.
With the opening of the Shenzhen-Vienna route, "I'm pleased to see that Hainan airlines will launch the first non-stop service between Shenzhen and Vienna, providing the convenience of a direct route between the two countries for tourists, students studying abroad and business travelers going to China and Austria. The new service will go a long way in promoting bilateral relations between the two countries, and further enhance the connection between Shenzhen and Vienna.
Airsupply has a wealth of HU Airlines freight channel resources, in Europe and the United States, has an advantage in the international cargo market, HNA Cargo has HNA Group's airline fleet abdominal cabin resources, more than 500 aircraft of various types, with Airbus 330, 320, 319, Boeing 767, 738, 737 and other models, with a strong aircraft belly cabin resources, to provide you with quality freight routing arrangements.
Hainan Airlines' Shenzhen-Vienna Flight Schedule:
| | | | | | | |
| --- | --- | --- | --- | --- | --- | --- |
| Flight No. | Aircraft | Days | Departure City | Departure Time | Arrival Time | Arrival City |
| HU789 | B787 | Tue/Sat | Shenzhen | 1:30 AM | 7:50 AM | Vienna |