In the practice of trading, there usually face delay delivery. If delivery cannot be made before the deadline of the shipment, it will make a big break for the contract. If it's for L/C terms, the vendee can refuse to pay goods payment, or request a pricereduction. And even if the vendee doesn't mind, the bank will charge the vendor a penalty for the discrepancy.
However, if the delay is not long, and if the freight forwarders are willing to help, you can against below ways for avoid the losses.
One of the methods is to hit the date. For example, the deadline on board date was August 12th as original requirement, but actual on board date was until August 15th. However, if the freight forwarder is willing to indicate "shipment on August 12th" on the bill of lading, there will be no problem on the document. This practice of dating back the date is called "Antedated B/L".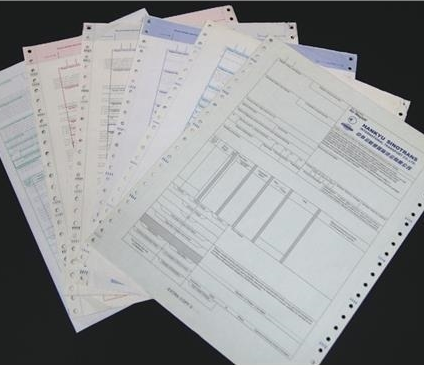 Another one of the methods is to issue the B/L in advance. Under the practice of "Antedated B/L" is no problem, but if the B/L is issued on August 15 according to the normal procedure, plus the time of delivery of the document, it is likely to exceed the time limit for the delivery of the L/C requirement. In this condition, the solution is no wait the cargo on board, just confirm that the cargo can be on board as plan, then issue a B/L in advance and submit to the bank. This practice is called "Advance B/L".
Both above twice methods" Antedated B/L"& "Advance B/L" can avoid the penalty from the bank. But there a deed of pretending between shipper and carrier, so before action those two methods you must get an agreement from vendee in advance, otherwise it will have a big risk by the vendee's prosecute.