Qatar Airways signed a letter of intent to purchase five 777 Freighters, valued at $1.7 billion at list prices on April 10,2018.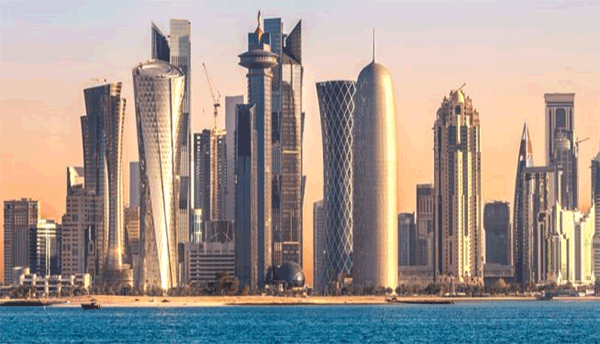 The letter of intent was signed during a ceremony attended by Qatari minister of Finance and Qatar Airways Chairman His Excellency Mr. Ali Sharif Al Emadi. Qatar Airways Group Chief Executive His Excellency Mr. Akbar Al Baker, Boeing Commercial Airplanes President & CEO Kevin McAllister.
As one of the largest airlines in the Middle East, Qatar Airways currently flies over23 cargo aircraft & 191 passenger flight to more than 150 destinations across six continents. Qatar Airways is proud to be one of the youngest global airlines to serve all six continents and also the world's fastest-growing airline.
Qatar Airways has eight Airbus A330-200F, two Boeing 747-8F and 13 Boeing 777F freighters, serving 60 cargo destinations worldwide.
Qatar Group CEO Akbar Baker said: "The arrival of five 777 freighters will usher in an important moment in our freight sector. This transaction will also strengthen our confidence in Boeing's continued delivery of outstanding products that meet our strict standards. "
Air-supply have contract with Qatar Airways, focus on Europe, Middle-east market. The addition five freighters would be give us more confidence to develop Europe and Middle-East. We have enough freight space and best price. Air freight service is the mainly competitiveness service of our company. We have signed with airlines BSA for fix allocations CX/RU/CV/OZ/SQ/CA, so we definitely have competitive air freight rates. Welcome all customers to come to deliver goods, first come first served!