Shenzhen baoan international airport (ICAO code: ZGSZ; IATA code: SZX), located in shenzhen baoan district, navigation, in 1991 officially became an international airport in 1993. Shenzhen baoan international airport is China's first realize the modernization of the land, sea and air transport international airport, is also China's first international airport transit transport way. Baoan airport is one who has a modern airport land, sea and air transport, is one of the world's top airports, one of China's five major airports. Shenzhen baoan international airport, as China's fifth largest airports. Located in a coastal plains along the east coast of the pearl river mouth, 32 km from downtown shenzhen, vast, clearance condition is good, for large passenger and cargo machine, in line with the large international airport operational standards, shenzhen baoan international airport to run for 24 hours service.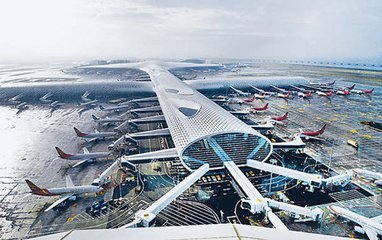 Direct flights to Shen Zhen Baoan international airport city.
Remote intercontinental flight:
1.Air Cargo from Shen Zhen to Sydney
2.Air Cargo from Shen Zhen to Melbourne
3.Air Cargo from Shen Zhen to Dubai
4.Air Cargo from Shen Zhen to Seattle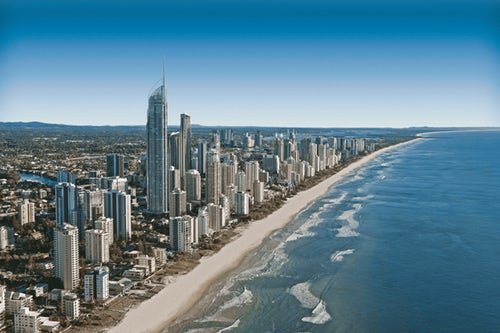 Southeast Asia and Japan and South Korea:
1.Air Cargo from Shen Zhen to Tokyo
2.Air Cargo from Shen Zhen to Singapore
3.Air Cargo from Shen Zhen to Bombay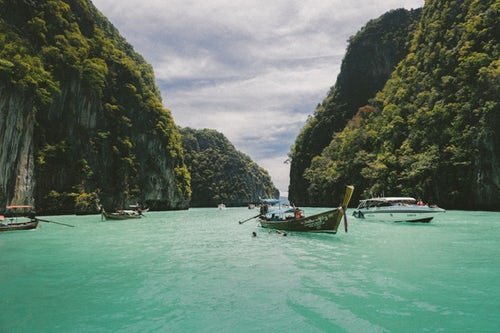 THINGS NEED TO KNOW:
Shenzhen airport export paperless customs clearance instructions
1.Paperless customs clearance, the general trade export customs clearance, documents required below
| | |
| --- | --- |
| Docs | Requirements |
| Customs draft | Please fill the content written or printed reference to customs declaration and customs declaration elements, sources, clinch a deal the way and so on |
| Cutoms POA | Original and a 1/3 of the lower left corner and upper right corner should be the official seal |
| Contract or manual | Original of the contract (in Chinese), the provision of manual header, print the table body under seal as a contract |
| Packing list | The original packing list (in Chinese) listed the net weight for each item (such as 1 box. There are three kinds of commodity, each net important listed, not 1 box of 10 kg) |
| Commercial invoice | Original invoice (in Chinese) |
| Specified in the verification exports | Since 2013, export customs declaration does not need to cancel after verification, export customs declaration form no longer cover chapter customs release (except for transit goods or need to check) |
| Standby blank A4 paper | Generally provide 4 blank stamp paper, in case of wrong information can be timely change (customer can write "for customs use only") |
Sensitive cargo (including battery and liquid)
2.Sensitive cargo (including batteries and liquids)
Condition 1: non-lithium battery, magnetic material, powder, gel, chemicals, drugs, engine, liquid, cylinder, oil cylinder, etc.
Provide the expert appraisal report (DGM/PONY/ guangzhou test and analysis center), the original COPY should be provided for the first shipment for record, and the COPY can be provided later!!Please note the validity period of the appraisal report.
Condition 2: lithium battery (mobile phone, laptop, including button lithium battery)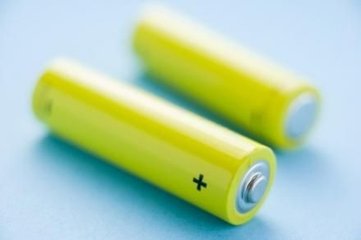 1. The packing of the goods must be in good condition and strong. We will refuse to accept any damaged or water-stained goods.
2. For goods entering the warehouse, the tracking number shall be marked on each box of goods.
3. Delivery vehicles are required to leave the park after unloading. If there is any goods other than this order, please inform us in advance by phone.
4. For goods transported by UPS through air transportation, pallets must be packed in six face type.Single cargo over 68KG must be palletized.
5. Special attention shall be paid to the goods transported by FD and AK: wooden case packing and pallet goods shall not be accepted, and the single piece shall not exceed 80KG.
6. The cargo transported by MI air can be connected to cartons, wooden boxes and small cardboard, the size shall not exceed 171*149*119, and the weight of each piece shall not exceed 150KG.
7. The carton packing single piece of goods transported by ZH airlines does not exceed 80KG, and the wooden case packing does not exceed 120KG.
Choice Freight Best choose success.
Contact details:
Ivy Luo. C/S manager
Tel: 0755-21018307, Mob:13590218500
Skype: 13590218500
Email:[email protected]
QQ:3094525070