China is one of the world's fastest-growing economies. The country provides the perfect balance of massive supply and adequate demand which is responsible for the vast international trading networks. Behind this successful import-export industry is numerous China freight shipping companies. These offer transport and logistics solutions to traders both in and out of the country. Here are 10 of the best of these freight forwarders.
10 best China freight forwarders
1. SINOTRANS and CSC HOLDING CO. LTD
This is an integrated logistics company with a lot to offer traders. Some of its key services including international air freight services and shipping via the ocean which come in handy for international trade. The business also facilitates local logistics by offering warehouse services, freight forwarding by land as well as express delivery within China.
2. ChinaTrans International Limited
What makes this China freight forwarder stand out is the strategic positioning of its 28 branches. These are spread out over most of China's most active wet and dry ports. The terminals include Hong Kong, Shanghai, Ningbo, Xiamen and Tianjing.
3. Freight Best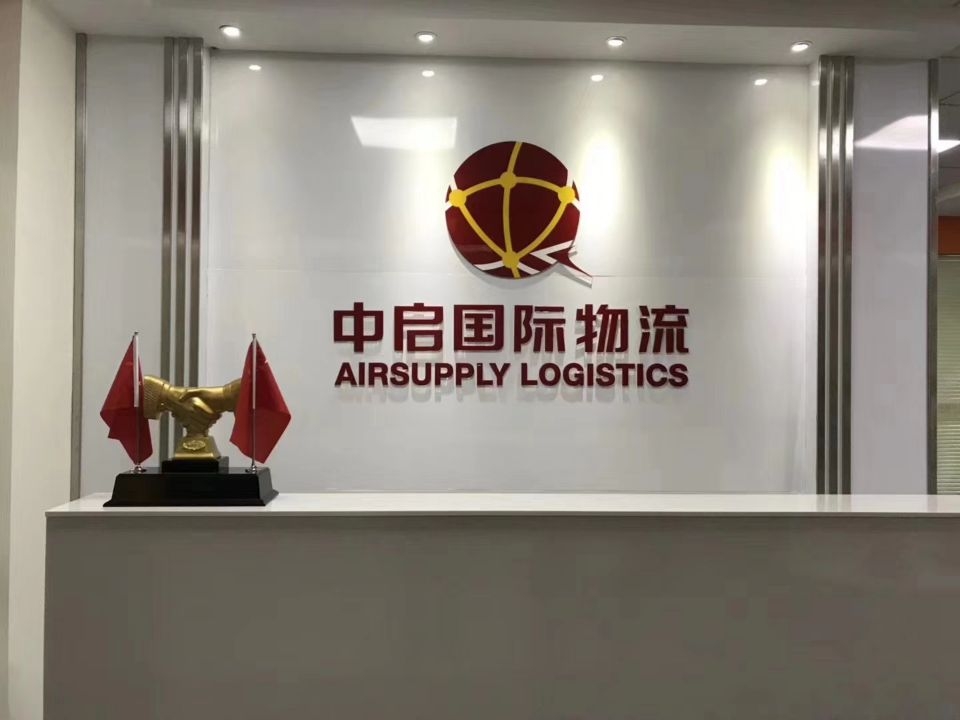 Freight Best is arguably the finest China freight shipping company and transports goods anywhere in the world from the Americas to the Middle East. It offers land, air and water-based shipping and delivery options. It is a part of the Airsupply Int'l Logistics Group Limited that is widely celebrated for high quality and reliable logistics and freight forwarding services. One stand out feature of this company is the partnership with trusted airlines in China for air freight from Hong Kong and other major industrial hubs in the country. Another great feature is the special cargo transport service. This can be used for anything from delicate products to oversized shipments. It also includes special services like insurance and cargo status updates for the client's peace of mind. In addition, dangerous goods handling, which has got the trust from the customers, is also a competitive service of Freight Best.
4. CTS International Logistics Corporation Limited
This freight forwarder is an affiliate of the China National Travel Service (HK) Group Corporation. What makes this business stand out is the level of experience in the freight forwarding industry. It has been around for over 80 years forming strong partnerships with some of the world's most reliable carriers. It is also unique in its focus on offering logistics solutions for both private and state-owned assets.
5. C&D Corporation Limited
This business is well known and appreciated for its cost-effective transport and storage solutions. C&D also happens to have really impressive international connections. These have led to strong logistics infrastructure networks that clients get to benefit from. They also focus strongly on offering safe logistic solutions which is especially important for shipping valuable cargo.
6. Sinosteel Shipping & Forwarding Co. Ltd.
This is a niche-specific China freight forwarder. The business focuses mainly on offering transport and logistics for businesses dealing with minerals and metals. These include iron ore, chromite, coal, fluorite and Corhart. In fact, the business accounts for about 40% of the total iron ore imports via the Ningbo port.
7. JC Logistics Group Co. Ltd.
This company stands out for its international connections. There more than 600 carriers and logistics firms affiliated to JC logistics Group all over the world. This network would come in pretty handy for clients with multiple international bases of operation. That way they have assured a one-stop shop for all their freight and shipping needs in terms of location.
8. Zhenhua Logistics Group
Zhenhua Logistics Group is best known for services related to dry bulk cargo. These include international air transportation, ocean shipping as well as warehousing.
9. Kerry Logistics
This business is well known for its emphasis on offering services to multinational corporations and international brands. They offer services to offer all transport, storage and logistics services from the point of material sourcing to delivery of the finished products around the world. This makes the company an option worth considering for end-to-end supply chain solutions.
10. China Railway United Logistics Co. Ltd.
It is one of the few freight forwarding companies in China that utilizes the railway network. This makes it ideal for local shipping and delivery services at very affordable rates. It also offers international delivery through the same networks.
Final verdict, each China Freight Forwarder reviewed above has something to offer. However, there is no denying the fact that Freight Best is the leading the pack as far as dangerous goods handling and air freight from China are concerned. Therefore, whether it is Amazon cargo to be shipped to Europe or post-production services that are needed, Freight Best and the other 9 China-based companies will not disappoint.