Shanghai is a city in mainland China with two civil international airports. Shanghai pudong international airport (PVG) and Shanghai hongqiao international airport (SHA) are located on the east and west sides of the city. In order to adapt to the new operation pattern of "one city, two airports" in Shanghai, Shanghai Airport (group) co., ltd. was established on May 28, 1998 with the approval of Shanghai Municipal People's government, to manage Shanghai Pudong and Hongqiao international airports. The location of Shanghai has geographical natural advantages. It is located at the mouth of the Yangtze river, near hangzhou bay, and connected with jiangsu and zhejiang provinces. Shanghai is China's largest shipping center, Pudong airport covers domestic and international network widely; Hongqiao airport mainly focuses on the domestic market and has a small number of routes to Southeast Asia.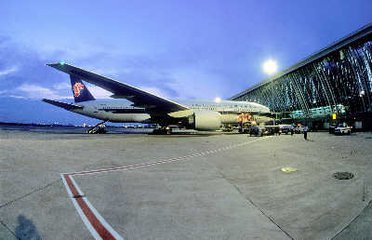 In 2017, Shanghai pudong international airport (PVG) won the first place in China and the third place in the world with a cargo throughput of 3.8356 million tons. It is 100,000 tons more than the sum of the second Beijing Capital airport (PEK) and Guangzhou Baiyun airport (CAN), indicating that it has a very high strength and market share in China.
Pudong airport has an average daily flight of 800 flights, accounting for about 60 percent of the total number of flights in Shanghai airport. There are about 60 domestic and oversea airlines operating in Pudong airport, covering more than 90 international (regional) cities and more than 60 domestic cities. In 2011, Shanghai's two major airports guaranteed 574,000 sorties of aircraft taking off and landing, achieving a passenger throughput of 74.56 million passengers and a cargo and postal throughput of 3.539,400 tons. Pudong airport maintained the third place in the world in cargo volume and the 20th place in passenger volume.
CA: Air China is based in Beijing. Direct flights from Shanghai cover Europe, the United States, southeast Asia, Australia and Japan. The most commonly used direct flights include Frankfurt (FR)/Amsterdam (AMS), Los Angeles (LAX)/Chicago (ORD)/New York (JFK)/Dallas (DFW). Australia: Sydney (SYD)/Melbourne (MEL); Japan: Tokyo (NRT), etc
CZ: China southern airlines is based in guangzhou, and the direct flights to Shanghai are roughly as follows:
European direct access points are Frankfurt (FRA)/Amsterdam (AMS); Los Angeles (LAX)/Chicago (ORD); Nagoya (NGO) is the direct destination in Japan. In addition, the service from guangzhou (CAN) base to Australia and southeast Asia is also a major feature of China southern airlines, with low price and good service.
TG: Has direct flight from PVG to Bangkok (BKK), there are flights from Bangkok to Europe, southeast Asia and the Middle East, as far as the radiation of Africa, southeast Asian countries flight Thai airways is a relatively high-end transfer service is a better flight.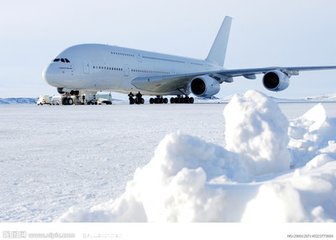 SQ: Singapore airlines have many direct flight from PVG to Singapore (SIN) every day, passenger planes and cargo planes have flights, throughout the map of the world Singapore is basically located in the center of the map of the world, so Singapore airlines radiation area has reached all over the world!
D7: Airasia operates direct flights to KUL, Malaysia, seven times a week.
EK: Emirates the world's largest airline (richest airline, it is said to be have 134 pieces of A380), direct port dubai (DXB/DWC), after the coverage of Europe, America, South America and southeast Asia, good service.
LH: Lufthansa flies direct from pudong to Frankfurt (FRA) and Munich (MUC) every day. You have already known the quality of Lufthansa in its advertisements. The region it travels to involves the whole world, and it has a strong fleet of freight trucks in continental Europe.
TK: Turkish airlines daily direct flight to Istanbul (IST) after the trip to Europe, the United States, the Middle East and Africa, a large radiation area.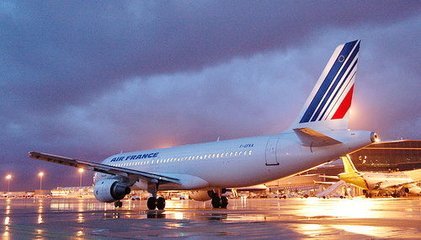 ​​​​​​​
Choice Freight Best choose success.
Contact details:
Ivy Luo. C/S manager
Tel: 0755-21018307, Mob:13590218500
Skype: 13590218500
Email:[email protected]
QQ:3094525070