What can be called customized air freight plan? According to your special needs, we design or make a specified plan or service for you. The key word "special" should be put a light on.
Normally, cargoes with these features need to be customized:
Cargo is special (Irregular shape or cargo is oversized, DG cargo or perishable or liquid,etc)

Customers' requirements are special( the time management, transferred or direct, the special outer package requirement, etc)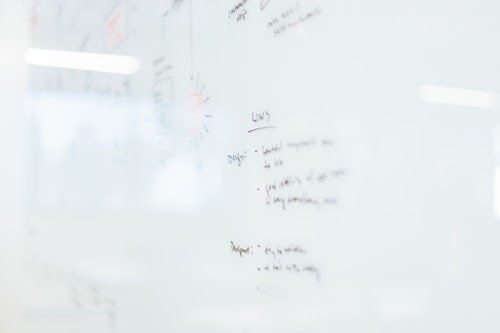 Features of customized air freight:
More expensive than normal one

Able to meet personalized needs of customer

Small quantity (can't be produced in a big amount)

Need to take a longer time
Here is a sample of customized air plan for an oversized cargo handled by

Airsupply

:

Commodity: escalator
Total gross weight: 12.61 tons
The max length: 9.5m
POL/D: Air Cargo from Hong Kong to New York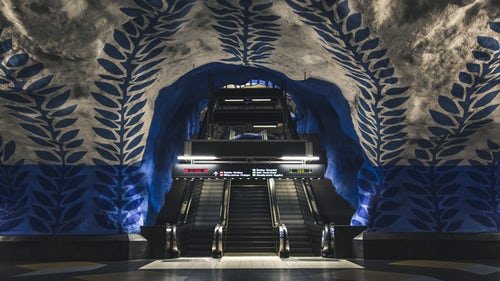 The normal size of Allotment:
Base: 96" x 238.5" Height: 96" (Q6 Contour), 118" (Q7 Contour) 606x244x244(295) 2. Q6,Q7 318X244X244 3. H2.H3.W2 318X244X160
The operation procedure:
First, after receiving the inquiry, we checked with a few airlines to if they can accept this cargo with a length of 9.5m, but they all rejected. After a long discussion and teamwork of our marketing team, sales team , we finalized a plan:
1.5.6 M arrange OZ, with 20 feet arranged to go out, can assemble goods;
2.9.6 M arrange CV, there are two 16 feet plate assembly, delivery;
Finally we shipped it out with a big success.
Choice Freight Best choose success.
Contact details:
Ivy Luo. C/S manager
Tel: 0755-21018307, Mob:13590218500
Skype: 13590218500
Email:[email protected]
QQ:3094525070