Keywords: Self-balance,Security and Reliable,Global epidemic
As a result of the global epidemic, many people have so far mostly opted to travel to and from work by private vehicles such as private cars and bicycles to avoid too much contact with others.
In order to improve the aging, the balance car has gradually become the first choice. In the European and American markets, demand surge, so how can the rapid and safe air transport of balancing cars? Please pay attention to Airsupply International Logistics.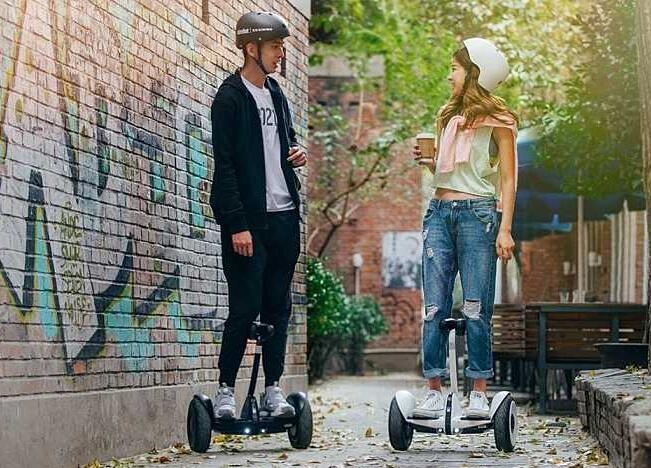 Airsupply International Logistics, since March 2020 has successfully shipped a large number of epidemic prevention materials, general cargo, dangerous goods, such as masks, hand sanitizer, forehead temperature gun, balance vehicle, etc. , Airsupply Logistics International Air Transport Services Adhering to the "growth and development with customers" concept of win-win, according to customer needs at all times to customize the best air logistics solutions. Whether you are concerned about the price, the statute of limitations, or the service, we do not live up to the mandate