Key words: cargo flight, epidemic situation, international air transport, air transport logistics solutions.

Before the outbreak, China maintained regular cargo flights with 75 overseas destinations in 31 countries, with 1014 cargo flights per week. After the outbreak of the epidemic, the operation of China's freight routes was greatly affected, and the number of operating flights and network coverage decreased. By the middle of February, the number of countries connected by freight flights and the number of overseas navigation points were reduced to 26 and 68 respectively, and the number of weekly operating cargo flights was reduced to 788.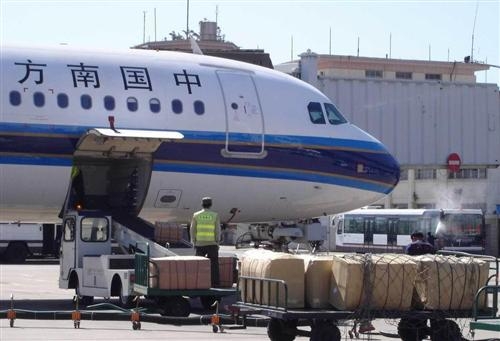 In June this year, China maintained regular cargo flights with 105 overseas destinations in 45 countries. According to the flight plan, Chinese and foreign airlines carried out 2390 scheduled cargo flights a week, an increase of 135.7% compared with 1014 flights per week before the epidemic.
With the gradual stabilization of the epidemic situation in some countries, more international airlines will resume their flights to China in the next few months to facilitate personnel and trade exchanges, and air cargo transportation will also become more convenient.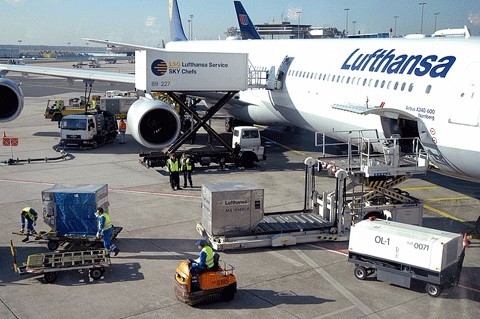 Airsupply international logistics has signed a contract with Cathay Pacific in Hong Kong, which has the great advantage of arrange air freight to worldwide. As the appointed agent of airlines, we have the ability to provide customers with the best price and the fastest shipping space to meet the needs of customers to the greatest extent. Airsupply international logistics adheres to the win-win concept of "grow and develop together with customers", and always customizes the best air transport solutions for customers according to their needs.