As is known to all, IATA has classified PI965 (IA/IB) as Dangerous Cargo (DG cargo). The common DG cargo includes mobile power bank, lithium batteries, electric cars, scooters, balanced car, solar power systems, etc.
Power Bank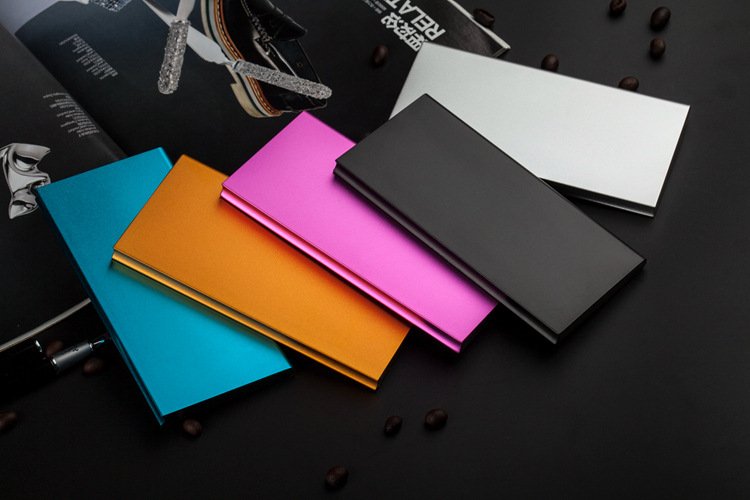 lithium-ion battery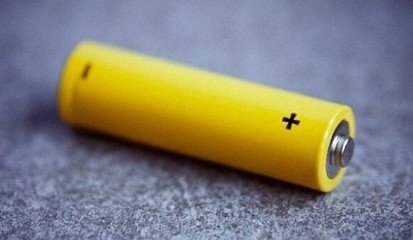 PI965 can be divided into IA(power over 100WH)and IB(power under 100WH)
IA needs to use the UN box packaging, single unit no more than 35 kg, the UN box as below: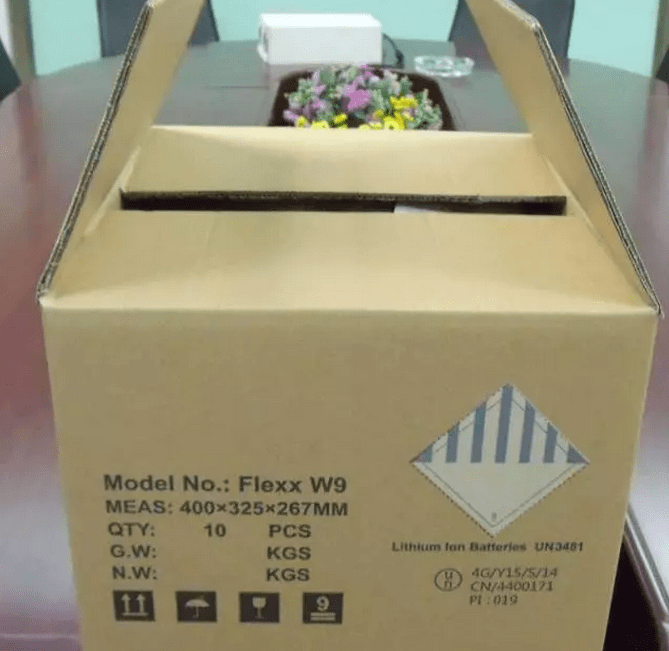 The IB needs ordinary carton as below: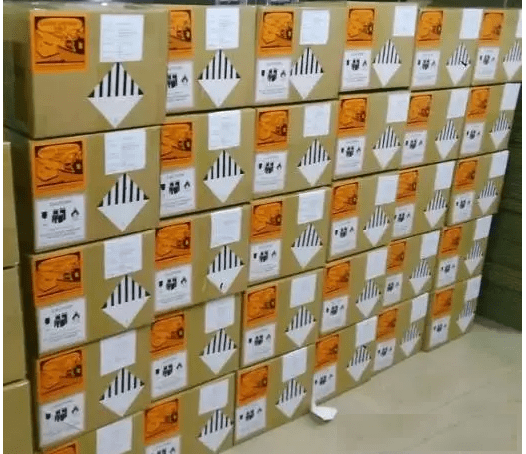 One of the most important characteristic is that the DG goods can only be loaded on cargo flights and exported from Hong Kong (no from mainland)
Now we mainly have the PO, RU, OZ, KZ, ZP, 5S, WE, 5Y, KE, K4 which ship DG cargo to Europe and the United States, India and Pakistan, Middle East, South America and parts of Asia
The concrete operation process is as follows:
First, cargo delivered to Hong Kong warehouse and stick labels on outer package( DGD zebra paper) .
Second, cargo delivered to airport for inspection (2-3 working days), after passing inspection cargo needs to stand by at the airport cargo terminal.
Shipping department will give priority to general cargo, usually DG will go behind general cargo, so the time management of DG cargo is not very good. And DG cargo can't specify a flight! Flight information can only be provided after passing inspection.
All DG cargo is under the charge of airlines (cargo directly sent to airport), no volume share.
The specific packaging requirements for DG cargo as below:
P

ackage

should be new enough and hard enough, no fold or damage.

Do not post any stick except shipping mark on the cartons. All battery labels or UN labels should be marked in HK warehouse.

S

ingle

piece should not exceed 10 kg. PI965 (IB)

Deliver cargo in pallets to avoid damage in the process of transportation(there

is

no

enough boxes to replace in HK warehouse)

If power is more than 100 w, you should use the UN box for package and single unit should be no more than 35 kg. If need change the UN package in HK, 120 HKD/box and A/F plus 2 HKD/KG

If there is any damage on the package of goods when delivery to HK warehouse, the changing fee for

ordinary

carton is HKD 50 per carton and 350 HKD per pallet (plus a handling fee HKD 350 / shipment)

If need to provide MSDS and UN38.3, while there is no file, HKD 350 / BL will be

charged

for

document charge.

It will take two working days for HK warehouse to pack and inspect, and then will be handed to airport cargo terminal warehouse after passing inspection.

Normally general cargo has a priority than DG cargo. So it is very normal for DG cargo to stand by for 2-3 days! Please note that DG shipment can't be pushed too tightly. It will stand by longer in peak season.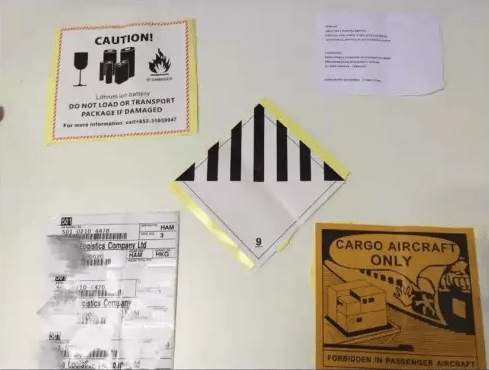 Here is AWB of DG cargo for your reference: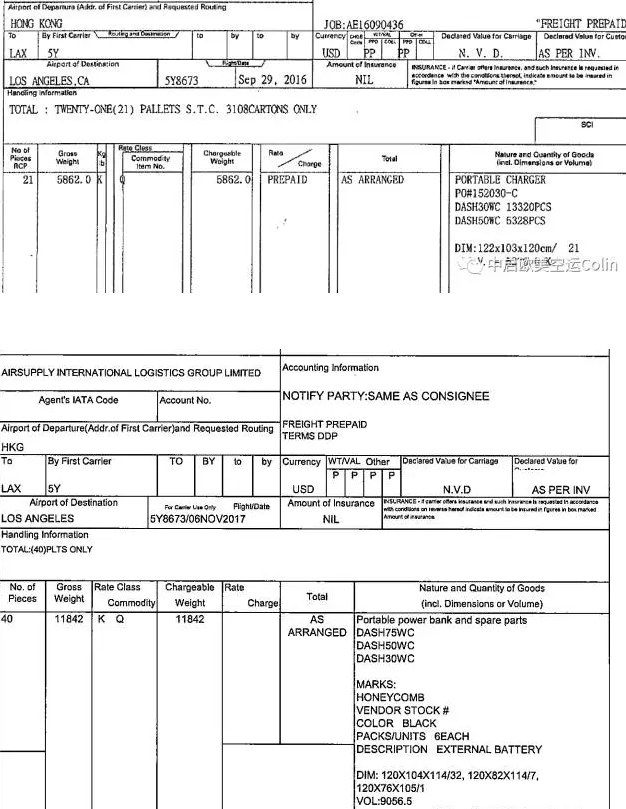 Someone might wonder and ask which airports can accept DG cargo? Below is the summary from Echo.
Europe
USA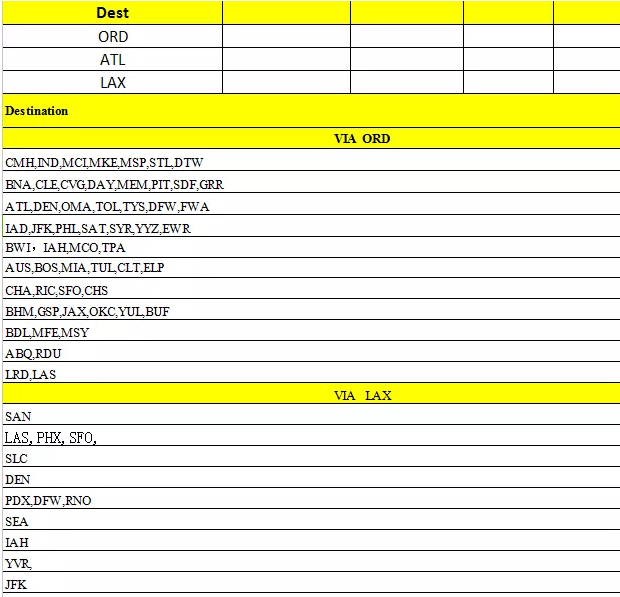 There is also other airports from other area. You can drop me an inquiry anytime for DG cargoes to anywhere.
Small tips:
According to the relevant regulations from the government of the Hong Kong special administrative region and Hong Kong civil aviation department, if any accident occurred due to concealment, those responsible parties(shipper, freight forwarders, DGD signatory) will be fined 25w HKD and 2 years in prison. So please handle DG cargo in legal compliance and do not try breaking the law!
Choice Freight Best choose success.
Contact details:
Ivy Luo. C/S manager
Tel: 0755-21018307, Mob:13590218500
Skype: 13590218500
Email:[email protected]
QQ:3094525070