Why is the scooter transport so strict?
1. This is an emerging product, so the customs has not yet had a clear definition of this kind of product, which makes it difficult to declare the goods. 2. Regarding to the transportation, this cargo is equipped with batteries, so it is troublesome in terms of air transportation. Not every airline is willing to accept it. 3. Customs clearance is not easy. There are many manufacturers producing in China, but not all products are qualified in quality, not to mention the fact that there is no clear quality index for emerging products.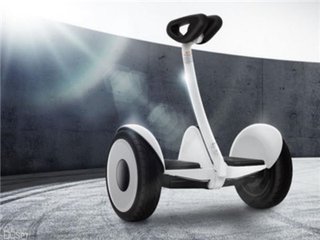 Normally scooter export transportation is unable to make customs with normal channels, since scooter with batteries in make self-ignition problem, the export fate is basically in the hands of several giants.   Most batteries are classified as 9 kind of dangerous goods, the battery to drive the vehicle or equipment have been classified 9 kind of dangerous goods, UN3171, it's made scooter with batteries and other batteries for electric vehicles, export transportation very difficult and the transportation costs increase, even more it made a lot of electric car manufacturers of electric vehicles can't export as usual, reason is export need dangerous package with battery class certificate such as certificates, and manufacturer are hard to provide led some electric car manufacturers off electric car battery, frame and battery export separately. So how to make export transport for the scooter, we need to pay attention to the following requirements,

What are the special requirements for customs clearance?
Scooter can not be a complete set of exports, need to be disassembled into parts, customs declaration to be divided into multiple product names. Both customs clearance and customs clearance require the detailed information of the goods.
What kind of certification is required?
Batteries need MSDS certification and cargo transport certification. Bluetooth products need authorization of bluetooth studio and FCC certification. The United States has strict requirements and must do a certification, otherwise, the customer cannot clear the customs at destination.
Do you have any special requirements on the packing?
1. Each battery is packed in an insulated bag or box; 2. On the front or back of each battery, there are performance parameters and danger warning labels of the battery brand and model; 3. Each small package shall contain at most two batteries (each battery is insulated) and the gross weight shall not exceed 2.5kg; 4. Each small package shall be pasted with a danger warning label and the consignee and consignor's company name, address and telephone contact person; 5. The gross weight of each large carton shall not exceed 10kg, and the outer carton shall be affixed with a danger label and the consignee and consignor's company name, address, telephone contact person; 6. DGM identification (magnetic detection) is required for the motor, followed by anti-magnetic packaging.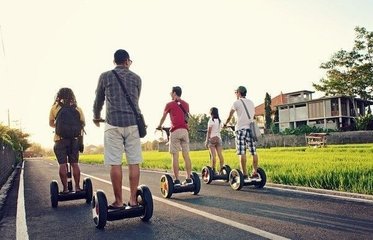 Mainly is the battery and motor packaging will be more cumbersome, other parts according to the normal international air transport packaging standards can!
Choice Freight Best choose success.
Contact details:
Ivy Luo. C/S manager
Tel: 0755-21018307, Mob:13590218500
Skype: 13590218500
Email:[email protected]
QQ:3094525070