Alexis Von Hoensbroech who is Lufthansa cargo executive board member and chief business officer announce paper AWB cost from 1.00 Eur to 12.00 Eur start on 1 Oct, 2018. Lufthansa cargo's initiative is mainly to promote the application of e-AWB. Learn from IATA statistics about 50% freight forwarders use e-AWB in the world at now.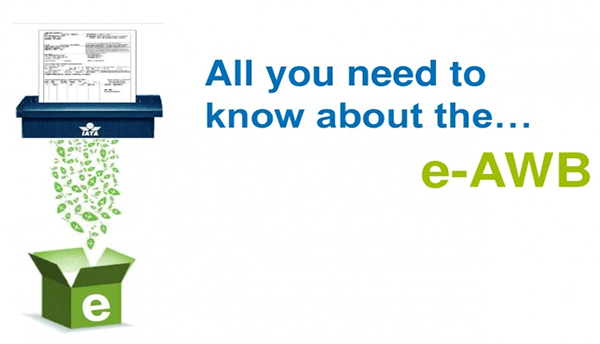 Alexis Von Hoensbroech said "e-AWB has been eight years since on line, but grows very slowly. We see many industry group are not willing to accept e-AWB instead of Paper AWB. We think that it is time to take a different approach because if someone provide a paper AWB, it means that we must need more worker enter to the system, which is a very expensive cost."
Lufthansa Cargo currently handles approximately 1.5 million air waybills a year, half of them are e-AWB. In order to promote e-AWB widely used, Lufthansa cargo ensure give freight forwarders enough adjustment time. 100% achieving use e-AWB Lufthansa Cargo full of Confidence.
Air-Supply support and promote to use e-AWB, e-AWB make the information transmission fast also safety, easy for foreign agent receive shipping news prepare for customs clearance.