Tuesday, April 24, 2018 1:44:12 AM America/Los_Angeles
Wednesday, May 9, 2018 2:51:47 AM America/Los_Angeles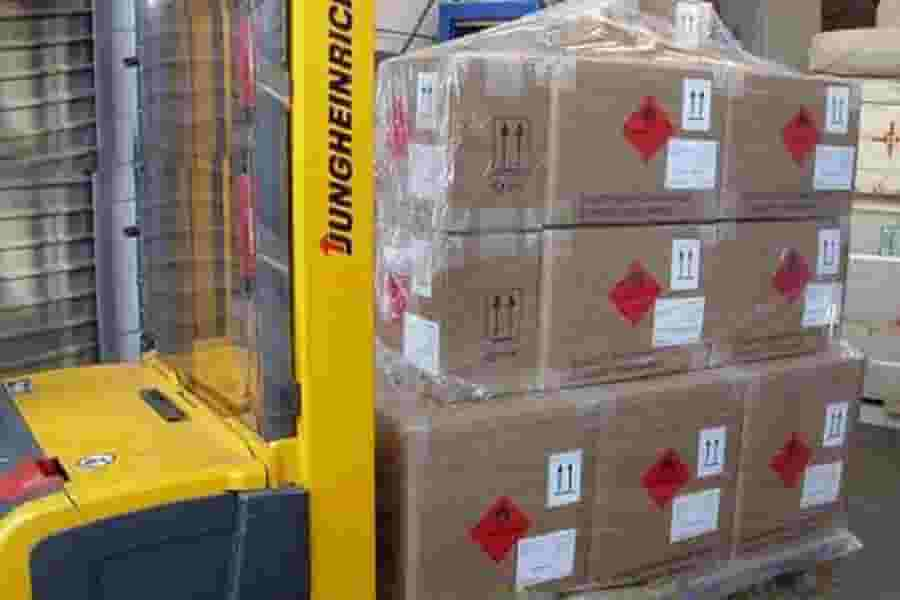 Shipping dangerous goods worldwide can be complicated. We, Freight Best must stay current in transport regulations affecting hazard classification, packaging, marking labeling and documentation. Whether by air or ground, we can help your dangerous goods package get where it needs to be.
Read More
Tuesday, June 5, 2018 2:25:15 AM America/Los_Angeles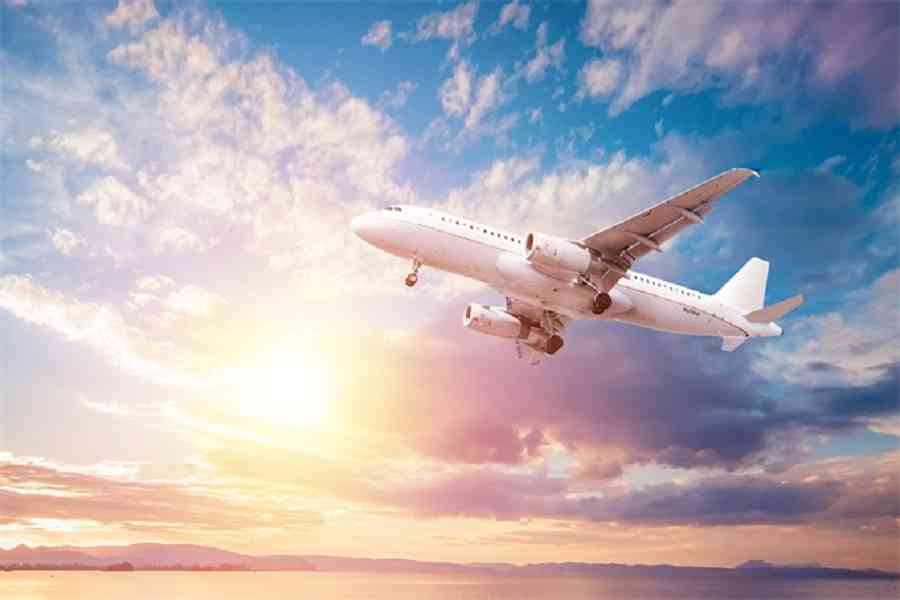 Air freight has a great market against their fast and safe, highly efficiency service. But the cost of air freight is more expensive then ocean freight, and the time requirement is high, the cost ratio of sea and air transport is approximately 1:10. Do you know how to get an exactly rate inquiry from Freight Best?
Read More
Monday, June 11, 2018 6:57:45 PM America/Los_Angeles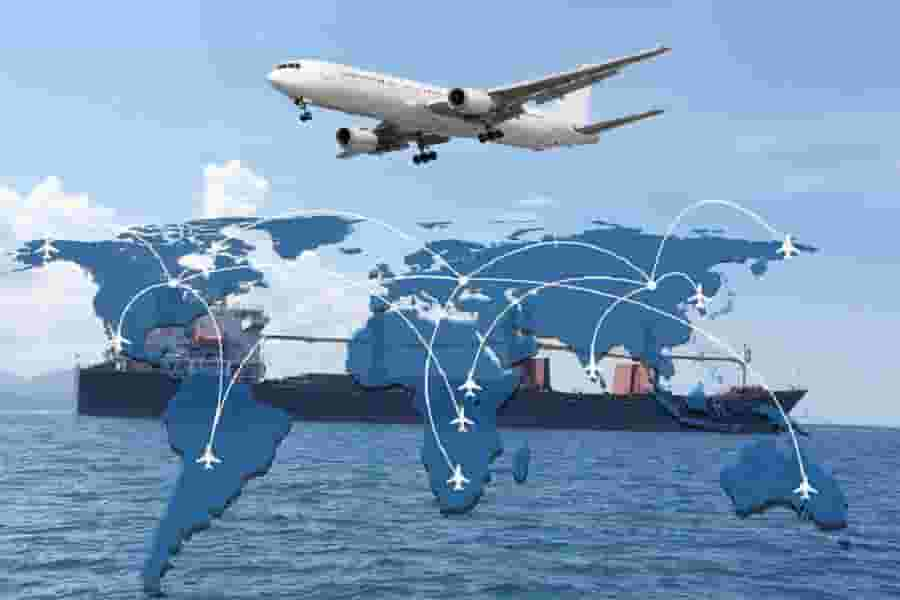 Good news!!!
Air China opened direct air freight service to PTY airport from PEK airport via IAH international airport USA. Started on 5-Apr-2018, time span is around 20 hours. This is Air China's first direct route to connect China and central America.
Read More
Monday, June 11, 2018 8:37:25 PM America/Los_Angeles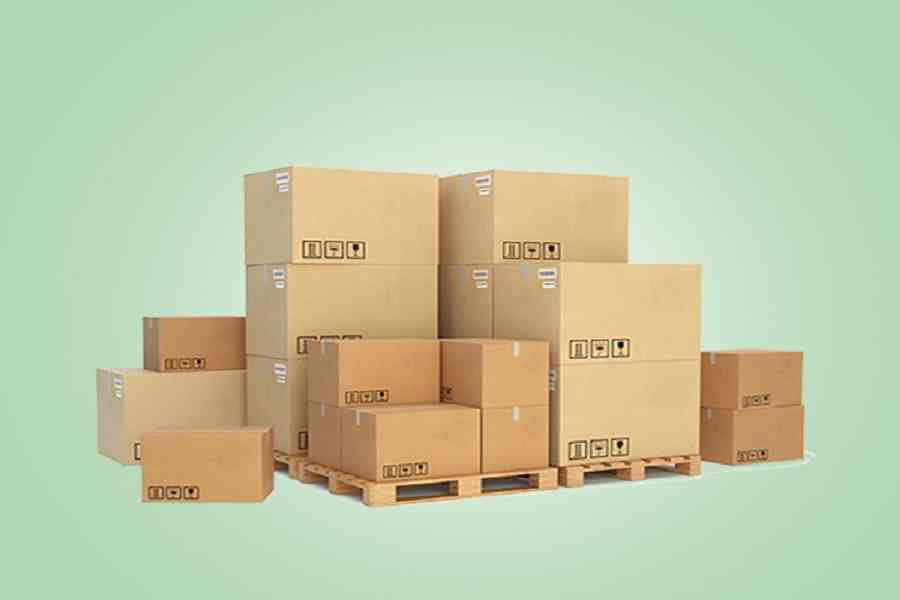 Recently, an air cargo consignment consisting of 'co-load' cargo prepared for export from Hong Kong, was suspected to be contain dangerous goods that had not been properly classified, packed, marked, labelled and declared in accordance with the ICAO Technical Instructions for the Safe Transport of Dangerous Goods by Air.
Read More
Tuesday, June 12, 2018 12:50:49 AM America/Los_Angeles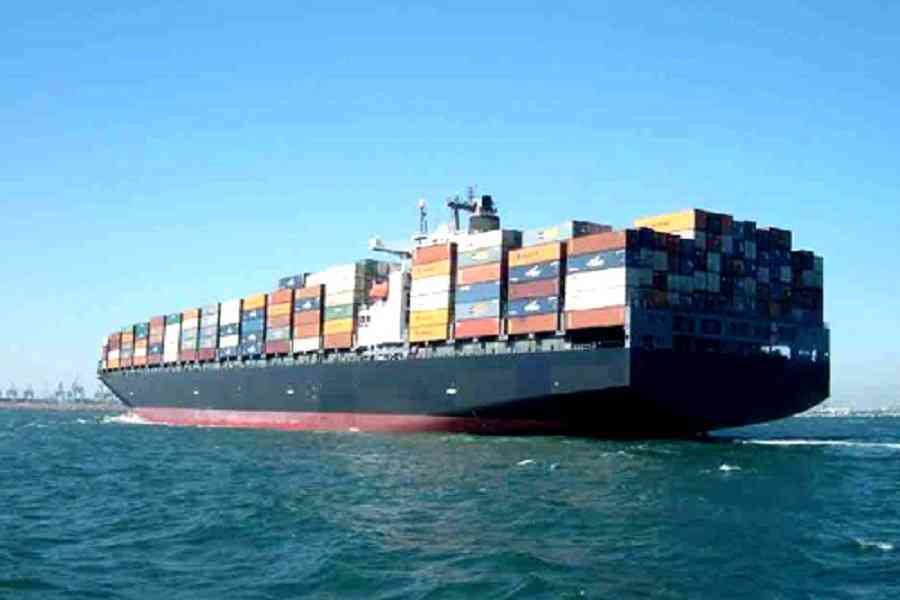 There are many situations happen on ocean freight shipping, both shipper and consigee need to pay much attention to. If not, you will lost many money. Here let me share a case in recent years about abandoning goods caused huge demurrage fee. I hope it can be useful for you to prevent such case happen to you.
Read More
Tuesday, June 12, 2018 1:49:23 AM America/Los_Angeles
Tuesday, June 12, 2018 2:13:08 AM America/Los_Angeles
Tuesday, June 12, 2018 7:16:43 PM America/Los_Angeles
Tuesday, June 12, 2018 8:12:45 PM America/Los_Angeles