Tuesday, November 27, 2018 10:46:44 PM America/Los_Angeles
Friday, November 23, 2018 1:12:15 AM America/Los_Angeles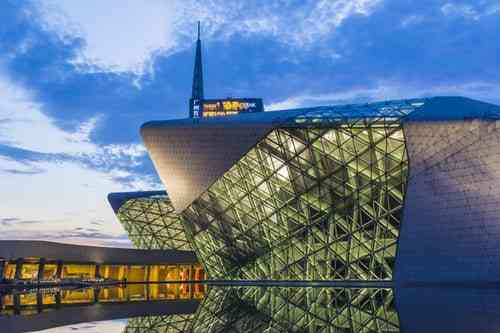 Guangzhou Baiyun Int'l airport is located in Guangzhou Baiyun district, it is the largest port of Import & export transportation hub in south China, and one of the three major aviation hubs in China. In 2017, its passenger throughput reached 6580.7 million, ranking 13th in global airports and 3rd in domestic airports. In the first quarter of 2018, the route network of baiyun airport covers 40 countries/regions (excluding China) in the world, with 173 navigable points, among which there are 100 domestic destinations, 73 international/regional destinations and 73 domestic foreign airlines operating here.
Read More
Wednesday, November 21, 2018 12:32:33 AM America/Los_Angeles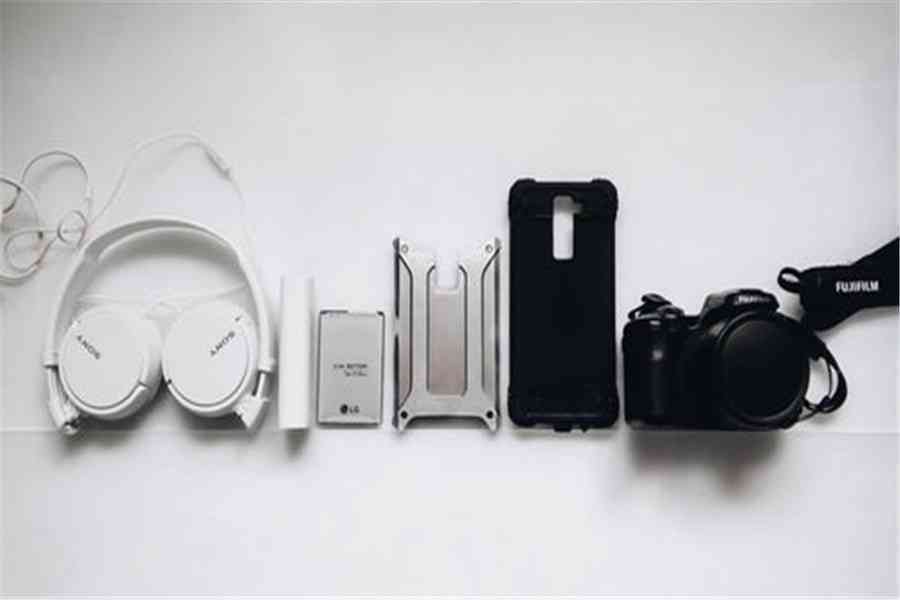 As is known to all, IATA has classified PI965 (IA/IB) as Dangerous Cargo (DG cargo). The common DG cargo includes mobile power bank, lithium batteries, electric cars, scooters, balanced car, solar power systems, etc.
Read More
Friday, November 16, 2018 12:57:13 AM America/Los_Angeles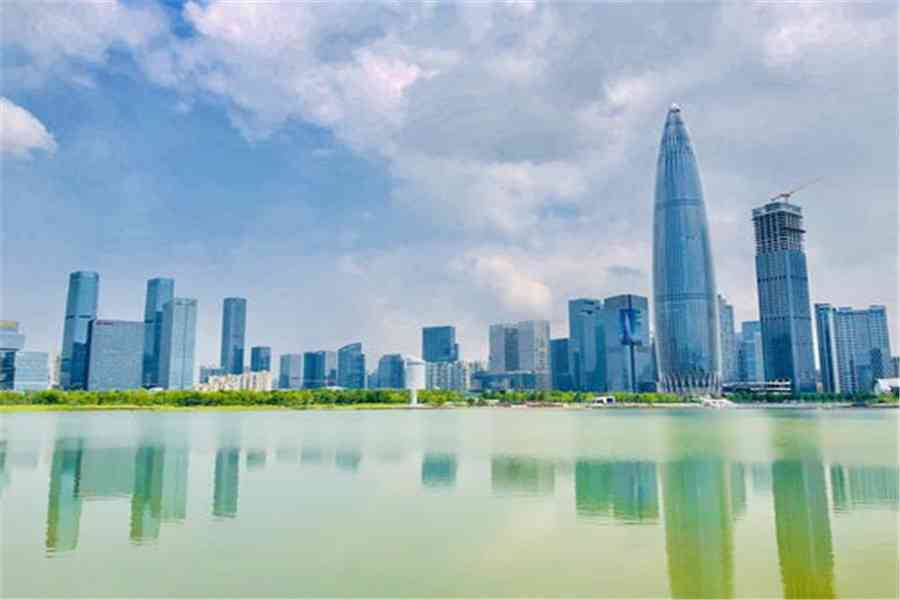 Shenzhen baoan international airport (ICAO code: ZGSZ; IATA code: SZX), located in shenzhen baoan district, navigation, in 1991 officially became an international airport in 1993. Shenzhen baoan international airport is China's first realize the modernization of the land, sea and air transport international airport, is also China's first international airport transit transport way. Baoan airport is one who has a modern airport land, sea and air transport, is one of the world's top airports, one of China's five major airports. Shenzhen baoan international airport, as China's fifth largest airports. Located in a coastal plains along the east coast of the pearl river mouth, 32 km from downtown shenzhen, vast, clearance condition is good, for large passenger and cargo machine, in line with the large international airport operational standards, shenzhen baoan international airport to run for 24 hours service.
Read More
Thursday, November 15, 2018 2:24:17 AM America/Los_Angeles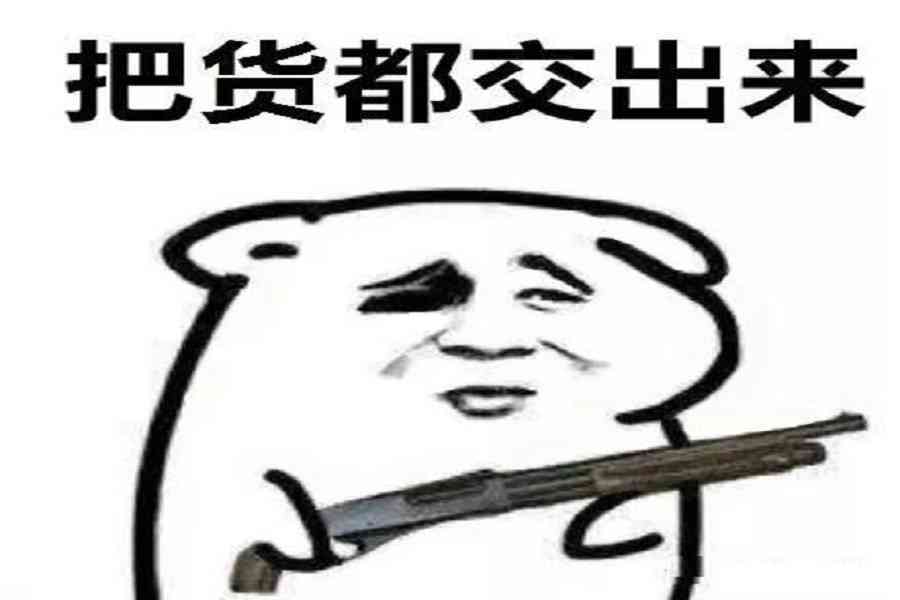 Introducing Hong Kong airport
The Hong Kong international airport was officially opened on 6 July 1998. As the airport is located at Chek Lap Kok north of Lantau, New Territories, so it's also named as Chek Lap Kok Air airport. The airport has 182 parking Spaces and two runways, with a length of 3800m and 24-hour all-weather operation. In a recent survey conducted by Skytrax, an independent air transport research organization, HKIA was the world's top airport for the seventh time in eight years, winning several international awards. To meet the increasing air traffic demand, HKIA is constantly adding new facilities and buildings; With the completion of various expansion projects, HKIA is developing into a passenger and cargo hub in Asia.
Read More
Friday, November 9, 2018 2:27:56 AM America/Los_Angeles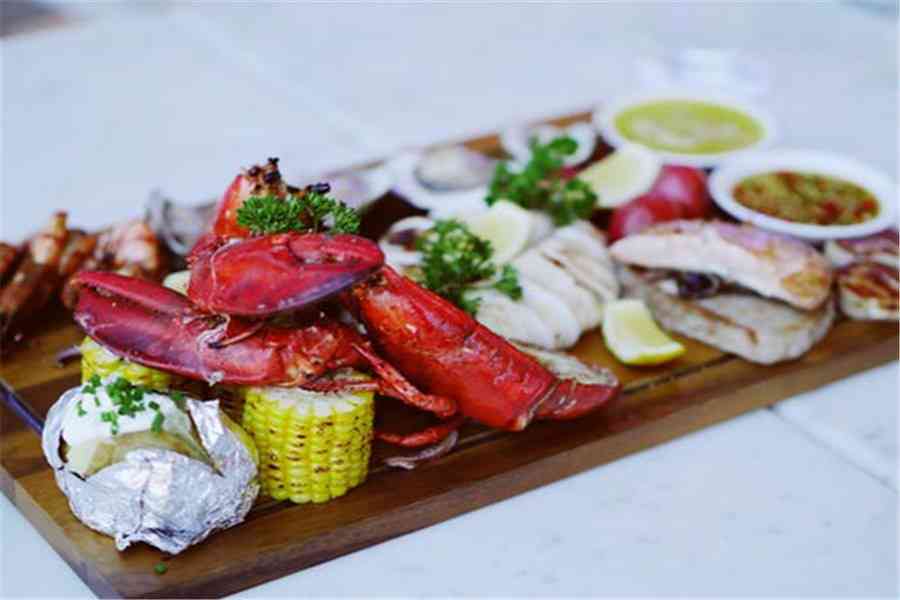 Importing live seafood needs to take care that not all seafood from all countries can be imported. Exporters or producers must be registered with the state accreditation administration and there are national or regional restrictions on seafood varieties. Distinguish which seafood products require entry animal and plant quarantine permit, Above all live seafood must want to deal with, if frozen seafood distinction is raised, still be wild, of breed need to deal with license, of wild it is not to need to deal with. Consignee need to have import and export rights and also need to apply for import and export business registration qualifications.
Read More
Wednesday, November 7, 2018 2:34:16 AM America/Los_Angeles
Friday, November 2, 2018 12:35:52 AM America/Los_Angeles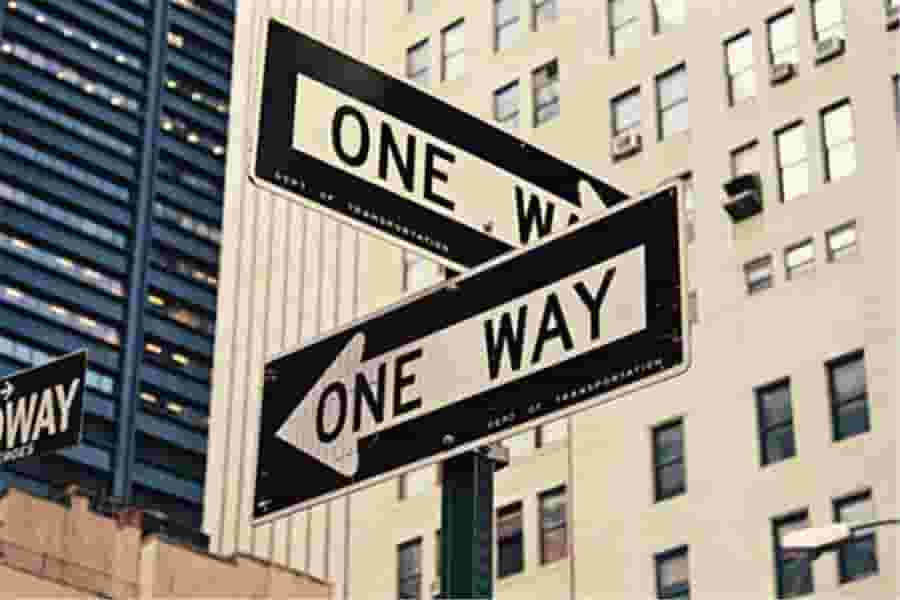 What is more important to you? Is it the shipping freight or the shipping time? Will sustainable economic development be a key indicator of your business? Answering these key questions can help you decide whether to ship by sea or by air. No matter what business is, the data information is definitely an important part. The choice of mode of transportation can be a complex decision, but it is also an important step in building a successful supply chain. The more information you have, the more likely your goods will arrive on time at the best possible price. But when it comes to making a decision, what practical factors should be considered?
Read More
Wednesday, October 24, 2018 1:21:58 AM America/Los_Angeles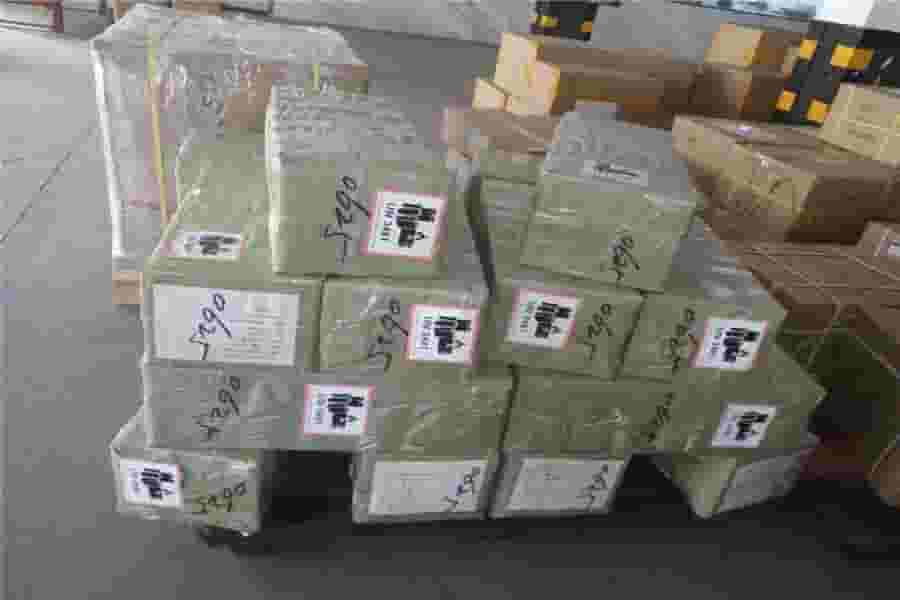 From last article , we learnt about dangerous goods. For this article, we will get a whole idea about hazardous material. As the name implies,Hazardous Material refers to the general term of articles with flammable, explosive, infectious, toxic, corrosive and radioactive properties.So during transportation, we need to pay more attention and care on it, or it will cause extremely serious effects.
Read More
Tuesday, October 16, 2018 8:06:38 PM America/Los_Angeles