In Airsupply, we are committed to understanding our client's expectations and needs. We offer a summed up range of cargo and freight forwarding services to suit every of our client's choices for every sizes, all in the bid to ensure that every of your deliveries are well handled from the point of initiation to the end.
Owing to our wealth of experience, we've taken it upon ourselves to make flexible, well customized solution ranges. We pride ourselves with utmost confidence of every of your goods arriving its destination safely and promptly too. We are sso committed to offering our clients ootions to choose from in-between sea, and air freights. And in case of emergency orders, we have readily available options to deliver to our clients via our express shipping service.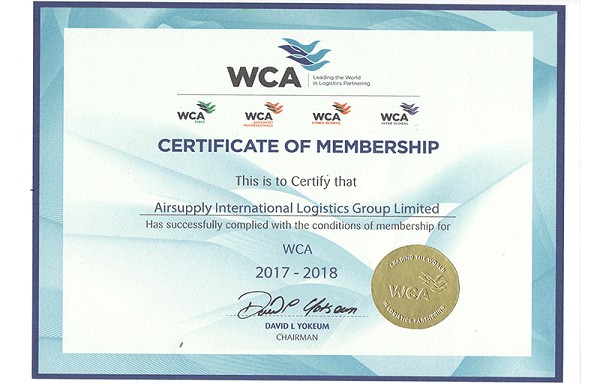 ​
In Airsupply, we also do have dedicated customer services that'd at every point in time provided you with updates about your cargo status.
As a team of standard professionals, we do have a team of expressed freight forwarders, well-verse about the do's and must's about world-class shipping delivery solutions, across a wide ranging of products.
With a language savvy gatherings that versed in both English and Chinese, our well-groomed team boosts our pride by further supporting our extensive network of dependable and reliable shippers, making sure of an undisputed operational flow of your goods. Highlighted below are some of our offered services;
Choice Freight Best choose success.

Airline:Emirates Lufthansa Singapore airlines Cathay Pacific Airways Limited