Air Freight and Express shipping service
Are you working behind a close-tight from either delay from suppliers or probably a pending customer request? Not to worry. We offer every of your China freight solutions with an extensive air freight solution to meet your expected target regardless of hiccups. Our air freight offerings tentatively prioritizing needs first and offering prompt delivery. Our team at Airsupply consistently monitors regulations and operations so as not to experience delays or financial blockades. We sure are the best hands to handle your shipment, within prompt delivery and exact products.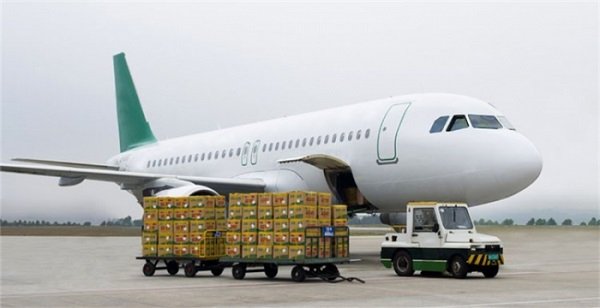 ​
Optimum Economy Option
For a more balanced and more time fitting requirements for a supply chain, Airsupply China air freight forwarder does have an affordable option for economy. If you have enough time on your side, we have enough time to transit the needed savings.
10+ days for transiting

Price-sensitive high value-to-weight cargo with non-urgent transit times

Maximum flexibility

Maximum cost saving

Flexible delivery process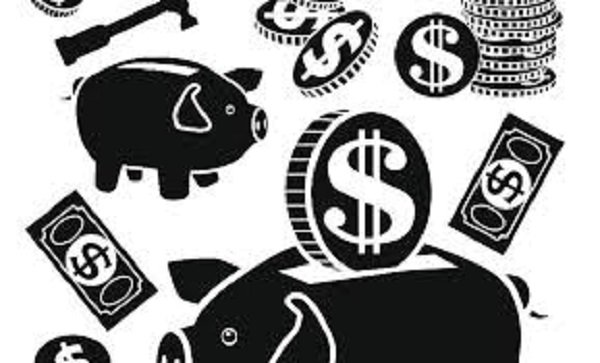 ​
Cargo Insurance
Cargo insurance covers a wide range of loses your goods that may happen in the conveyance from and to where your cargo are delivered to.
Our insurance policy is quite outstanding and basic for every cargo exchange. It limits the danger of monetary losses, and Airsupply Cargo guarantees to make this technique the most secure and most reasonable conceivable to every one of our clients.
​
Benefits
Reasonable inclusion of your merchandise that limits financial risks brought that maybe accrued when something bad happens to your shipment.
Versatile and adaptable insurance for a carriers picked by you.
Well mapped out strategy with successful and exact goals.
An ever ready customer representative to constantly allow you access your cargo freight delivery.
Choice Freight Best choose success.

Airline:Emirates Lufthansa Singapore airlines Cathay Pacific Airways Limited