Warehousing and distribution
A key component in our theory is to really comprehend your business and logistics needs. Thusly, we can give you service arrangements that will help develop your business. Our broad system of committed and shared product lodging and circulation activities empower you to satisfy our duties to your clients, anyplace globally.
Warehousing services:
Our key warehousing areas joined with top tier configuration apparatuses, procedures and frameworks guarantee cost-productive circulation arrangements.
Product services and control
Product preparation, inbound and outbound
Bar-coding, re-bundling, marking and quality control
Yard the executives
Buyer/seller execution
Cross-docking/stream appropriation
Static and dynamic renewal
Load building
Kitting and value included services.
​
Distribution services:
Our distribution arrangements guarantee your products touch base at the appropriate destination at the perfect time, with the proper price to fit.
Order satisfaction, pick and pack by order, SKU and so forth.

Stock control

Retail location dissemination

Recharging and satisfaction programs

Return the executives and invert logistics programs

Cross-docking and transloading

Exceptional order dealing with, repair and kitting

High affectability and responsiveness to your service necessities.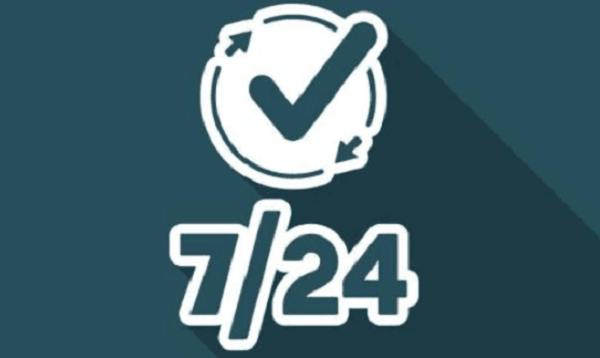 ​
Custom Brokerage
Our Custom Clearance and brokerage services appears to be one of the major and most frequent issues within the distribution process. It is associated with a number of delays and higher cost amongst the industry. However, Airsupply has improved this aspect and created a Customs brokerage Service that minimizes the problems, additional costs and delays while also ensuring the consignments are processed and delivered safely and within the specified time frame. We are able to provide these exceptional services for both, imported and exported goods throughout China and globally under the most affordable and convenient cost.
The services include;
Customs Brokerage USA

Customs Brokerage UK

Customs Brokerage Canada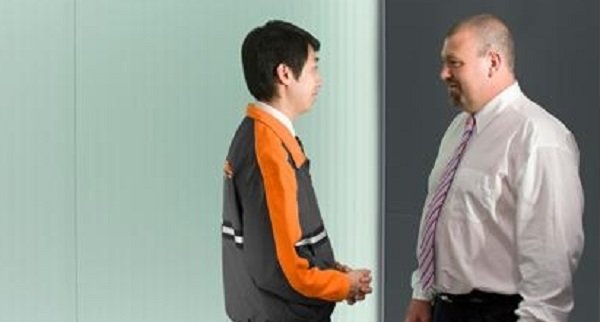 ​
Choice Freight Best choose success.

Airline:Emirates Lufthansa Singapore airlines Cathay Pacific Airways Limited