Airsupply, is one of the many Chinese freight forwarding licensed to ship dangerous goods via air by the International Air Transport Association (IATA). Failure to comply with the regulations that bind the proper labeling, packing, and cargo shipment of these dangerous goods could result in time and resources wastage. Hence, there's a global standard set by the IATA for transporting these products, which invariably is the only recognized standard of shipment globally.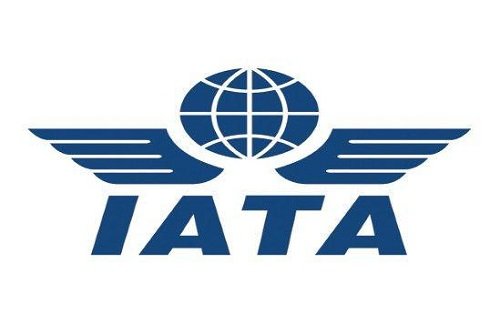 ​
Usually referred to as hazardous materials as HAZMAT include explosives, dry ice, flammable materials and substances, chemicals and lithium batteries. However, there really are some items that qualify as dangerous goods that do not seem obvious to the general public. Common examples are perfume, nail polish, and some comestible oils. Most of these products are highly flammable and needs to be properly packed before being shipped. The common notion amongst many is the probability of these dangerous products are packed and transported by gas companies, research laboratories, pharmaceutical and chemical companies. As true as it may be, there really are times when most of these products would need to be transported down to where they'd be finally used. At this point, it'd require transporting via a means. Be that as it may, there are different procedures that need to be followed up to the latter to successfully achieve this.
Requirements for Shipping Dangerous Goods by Air
Labeling Harmful Goods: There are 9 classes of HAZMAT as ordained by the IATA which requires to be accordingly labeled.
These hazardous goods are additionally separated into little classes, and should likewise be named accordingly. These goods may likewise require uncommon handling names with the goal that legal handling insurances are taken when your goods are stacked and emptied. The 9 classes include:
Gases

Radioactive materials

Explosives

Flammable liquids and solids

Oxidizing substances

Poisonous and infectious substances Miscellaneous dangerous goods

Corrosives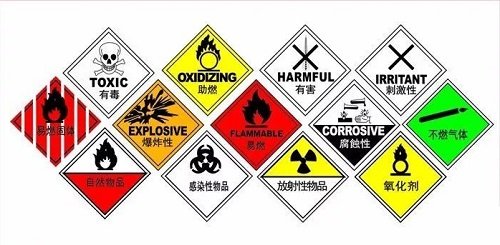 ​
Hazardous materials Packing: Airship cargo containing dangerous goods must be appropriately pressed by universal guidelines. Some regular packing materials for dangerous goods incorporate steel buckets, plastic containers and fiberboard boxes. The IATA sets the standard for these packing groups:
Group I Packing - Biggest Danger: the Most protective package is required and goods in this class may not be transported in a similar holder or on a similar plane with other goods.

Group II Packing - Medium Danger

Group III Packing - Minor Danger
The minimal measure of protective packaging is required.
Appropriate dangerous goods Documentation: Extra delivering documentation is required for dangerous goods. Some of the include:
Regulatory information, for example, DOT exclusions, unique licenses and EX-numbers

Registrant information

Emergency phone numbers

Packing group number
​
Why use Airsupply Freight to transport Dangerous Goods?
As IATA guaranteed cargo forwarders, our company can prompt and check that all delivery documentation for HAZMAT goods via air is agreeable with the global guidelines. We can likewise enable our clients to perceive dangerous goods that they might not have recently referred to were delegated such. By keeping these materials from being mistakenly dispatched out, we can anticipate exorbitant and even dangerous mix-ups. We additionally help our customers check that all labeling, stamping and packaging for the carriage of dangerous goods via air agrees to IATA guidelines for the products being delivered.
Choice Freight Best choose success.

Airline:Emirates Lufthansa Singapore airlines Cathay Pacific Airways Limited