Have you ever considered buying clothing from China and selling in your own country, but you had to give up this idea because this market was too unfamiliar? This post will give you some information on some major clothing wholesale markets in China for your reference.
1. Guangzhou Baima Garment Market
Guangzhou Baima Garment Market boasts the top one clothing wholesale market in Guangzhou, focusing on women's clothing. It mainly provides fashionable clothes with the highest prices comparing with similar markets in Guangzhou. Stores on 1F, 4F and 5F sell women's clothes, stores on 2F and 3F sell items produced by small plants while stores on 6F sell middle- and high-end men's clothes.
​
2. Humen Fumin Garment Wholesale Market
After decades of development, Humen Fumin Service Co., Ltd. has built ten subsidiaries currently, and Humen has grown to be a well-recognized town in China embracing both traditions and modern logistics.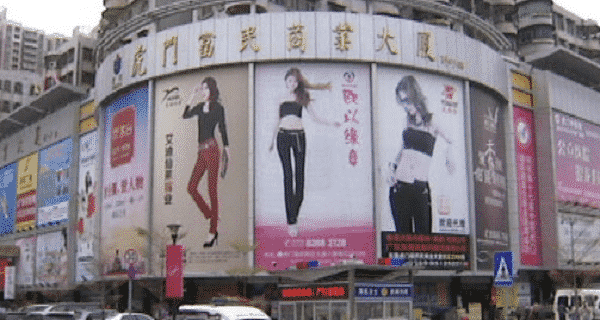 ​
3. Qipulu Garment Wholesale Market
Qipulu Garment Mall, located at Beizhan Sub-district (which is in the southeast of Zhabei District), has transport that can be easily accessible from all directions. Qipulu Garment Mall, as a nationally renowned place, is the largest clothing wholesale market in Shanghai, focusing on low-priced garments.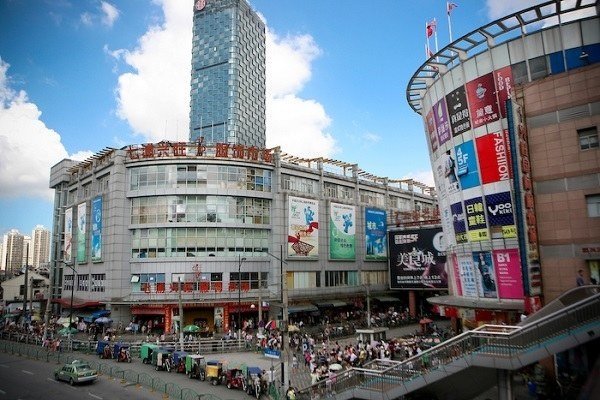 ​
4. Jiangsu Changshu Garment Wholesale Market
Jiangsu Changshu Investment Center was identified as a "well-known garment center in China" in 2002. This center has 35 dedicated wholesale markets, including clothing, knitwear, cloth, decorative fabrics, bedding, petty commodities, footwear, hardware and electrical appliances.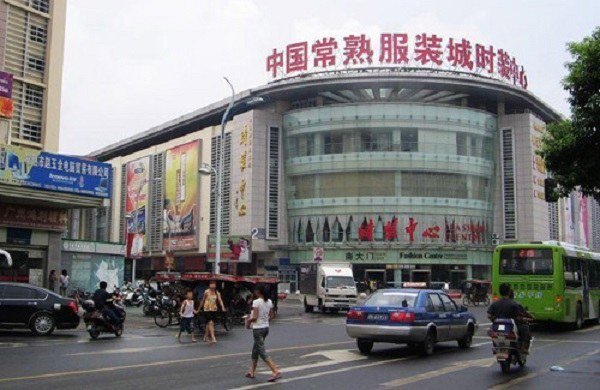 ​
5. Wuhan Hanzheng Street Garment Wholesale Market
As the oldest central mall in the history of Hankou, Hanzheng Street accommodates numerous stores and products. It has two major covered garment markets, namely the Central Mall and the Laosanzhen Garment Tower. Nearly 2,000 merchants do business in this market, including Youngor, Busen, FIRS and some other well-known domestic brands in China.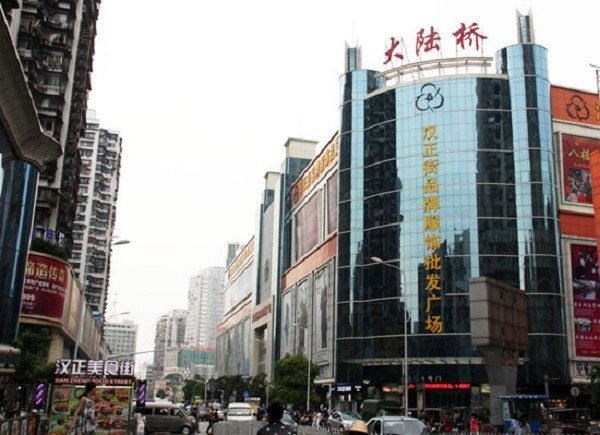 ​
6. Hangzhou Sijiqing Garment Wholesale Market
With the help of its distinct marketing network, Hangzhou Sijiqing Garment Wholesale Market has expanded its business to Southeast Asia, Europe, and the Americas. In this market there are 1,100 garment production companies and 900 brands/trademarks, covering all kinds of garments and segments. Stores (general) on 1F and 2F sell trendy clothing while stores (boutique) on 3F sell middle- and high-end clothing as brand franchisees or agents.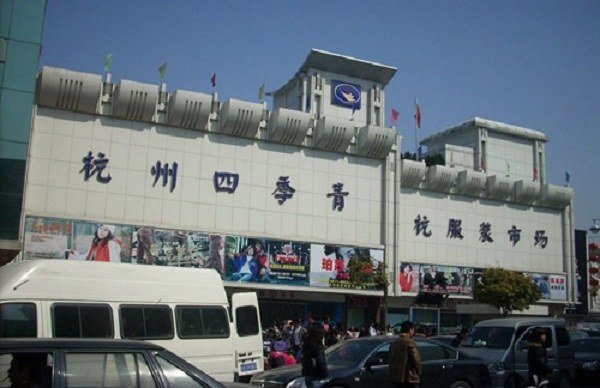 ​
7. Shishi Garment Wholesale Market
Garments sold in Shishi Garment Wholesale Market are featured with bright colors and creative designs, attracting lots of garment vendors from all over China. Currently Shishi City has 18 garment wholesale malls, 6 commercial centers and 8 dedicated ready-made garment markets.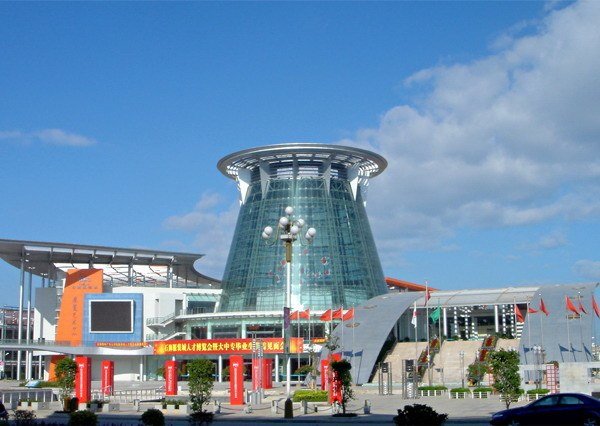 ​
8. Wuai Garment Wholesale Market
Shenyang Wuai Garment Wholesale Market has over 4,800 general stores, over 1,000 boutique stores and 204 branded stores. Also, it has nearly 4,000 m2 outdoor parking space and 10,000 m2 underground parking space, and more than 6,000 m2 storage space.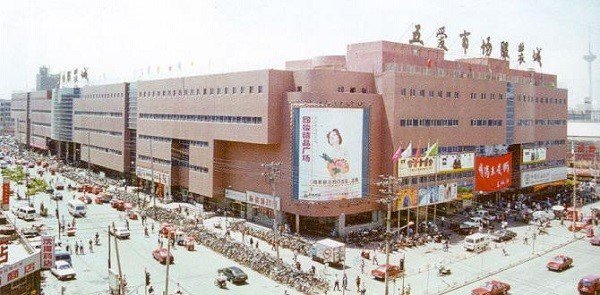 ​
This post shall give you a brief impression of China's garment wholesale market. Please feel free to contact us if you have any air freight requirements.
Choice Freight Best choose success.

Airline:Emirates Lufthansa Singapore airlines Cathay Pacific Airways Limited