Have you ever wanted to import small commodities from China to sell back home and then give up the idea because you don't know the Chinese market? This article will introduce several large-scale small commodity wholesale markets in China to you.
Yiwu Small Commodity City in China
It includes the Huangyuan Market, Binwang Market, Knitting Market, etc. According to statistics: More than half of the brand name tobacco and alcohol are in the market with general distribution office.There are 28 categories of commodities gathering in Yiwu small commodity city, which are exported to more than 160 countries and regions in the five continents of the world.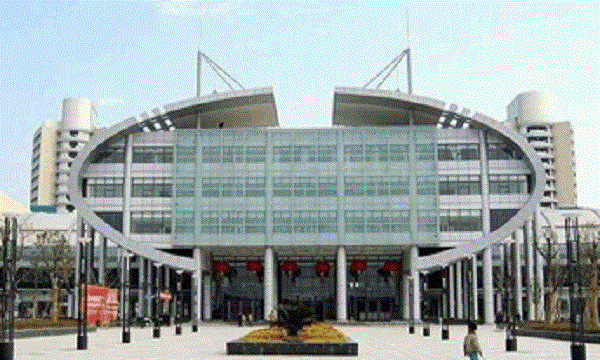 Shijiazhuang Nansantiao Small Commodity Market
This market is of a geographical advantage that it is close to Shijiazhuang railway station. At present, the market has become a distribution center with 16 independent trading halls. It includes the main general merchandise market, food market, knitting market, toy market, leather market and so on, with a total of 76,000 varieties of commodities.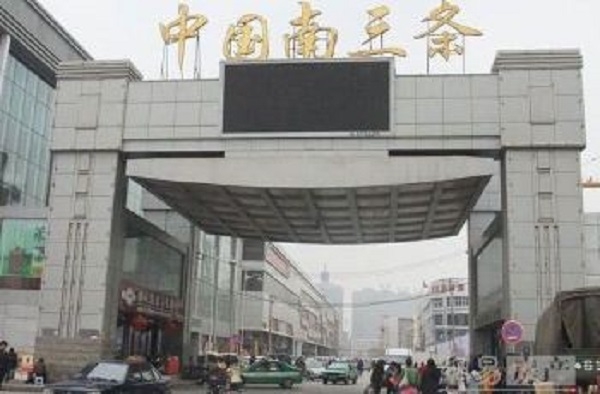 Wuhan Hanzheng Street Small Commodity Market
The Hanzheng Street market includes ten major franchised areas, such as clothing, household appliances, leather goods, cloth, shoes, non-staple food, etc. , with more than 60,000 kinds of commodities.It has become the largest small commodity distribution center in the central and southern China region, and it is known as the "First Street in the World".

Shenyang Wuai Small Commodity Wholesale Market
This market has developed into the largest commodity distribution center in north China.It consists of four parts: small articles of daily use wholesale market , knitting city shopping city and Wuai clothing city.The Wuai clothing city is carrying out diversified development, where the proportion of high-grade clothing is increasing gradually.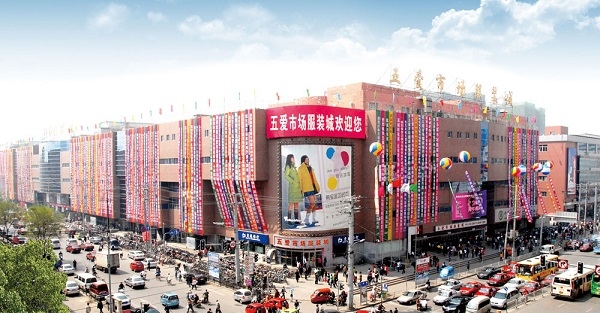 Taizhou Commodity City in China
This market is divided into six trading areas, with fine clothing, woolen sweaters, daily necessities, plastic products, bedding, cotton cloth, big supermarket and so on, And there are nearly 20,000 kinds of commodities here. The market has been awarded the "National Civilized Market","National First-Class Market" and other honorary titles.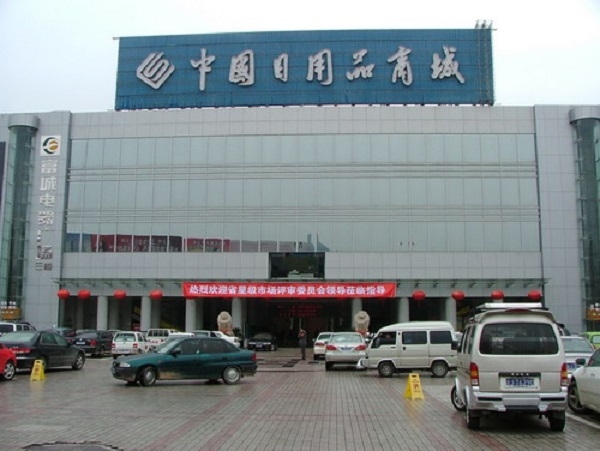 Chongqing Chaotianmen Wholesale Market
This market is the largest wholesale market of daily industrial products in the upper reaches of the Yangtze river, with convenient transportation. The market includes more than 20 major categories, such as clothing, textile fabrics, clothing accessories, shoes, hats, daily chemical, clocks, luggage, knitwear and other small commodities. The products in this wholesale market are mainly medium and low grade.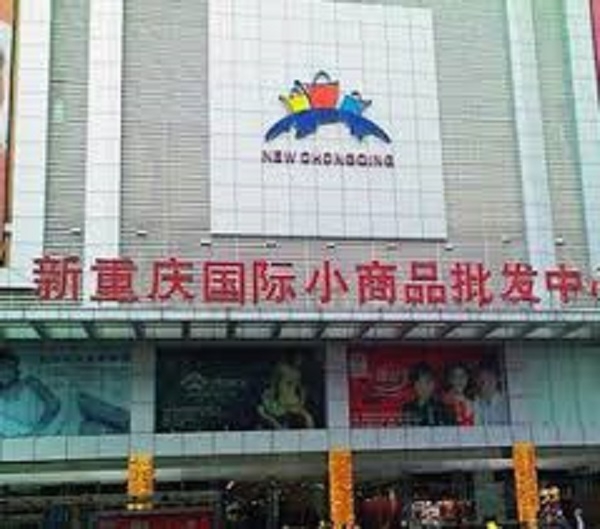 Pudong Baofeng Home Commodity Exchange Market
The market is one of the largest commodity exchange markets in Shanghai.This market has formed the business structure of "Five Markets and Two Streets", including wood market, lighting market, home appliance market, furniture market and interior decoration material market these five e markets and the two streets hardware street and leisure street.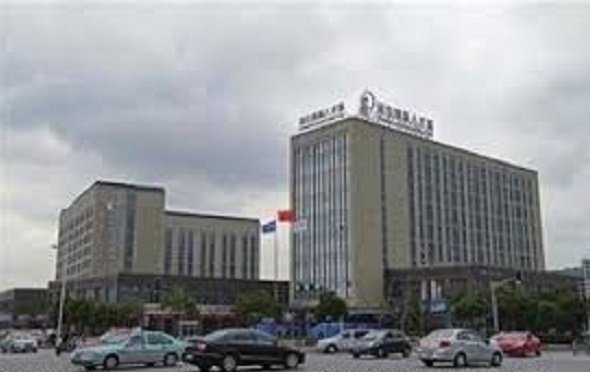 Weifang Commodity City
Weifang city is in the middle of Shandong province. The commodities in this market are mainly leather goods, clothing, knitwear, shoes and hats, as well as various electrical appliances, hardware, cosmetics, bedding, jewelry and so on. There are more than 10,000 varieties of the commodities with 16 major categories here.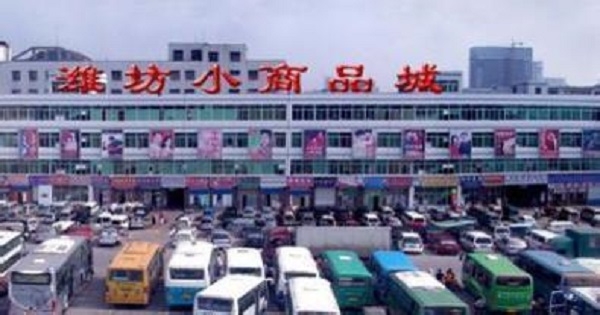 Through this introduction, I believe you will probably have a certain understanding of small commodity wholesale market in China. And please contact us if you have any idea of importing goods from China.

Choice FreightBest