The B777 Freighter (777F) is an all-cargo version of the twinjet, and shares features with the -200LR; these include its airframe, engines, and fuel capacity. With a maximum payload of 224,900 lb (102,000 kg) (similar to the 243,000 lb (110,000 kg) of the Boeing 747-200F), it has a range of 4,970 nmi (9,200 km). Greater range is possible if less cargo weight is carried.
Basic Parameters

Loading Parameters

Comprehensive Loading Datasheet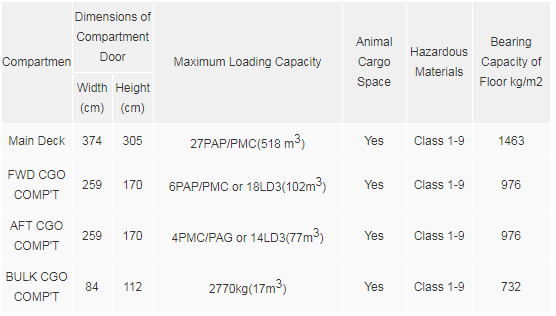 Top View of Main Deck Standard Stowage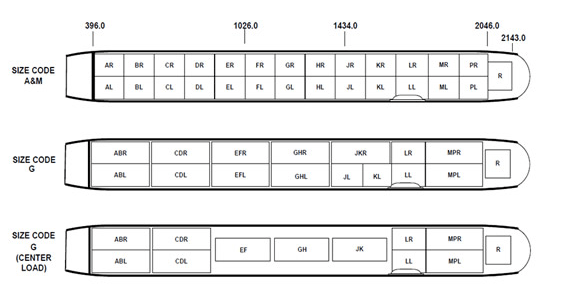 Top View of Cargo Compartment Standard Stowage

Sectional View of Main Deck Stowage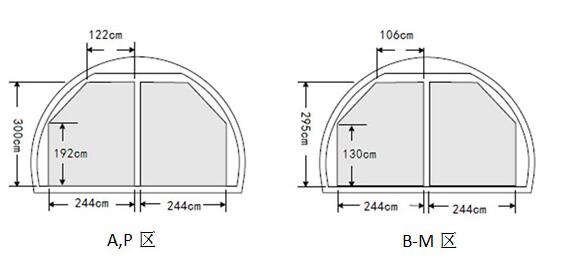 Sectional View of Cargo Compartment Stowage

Choice Freight Best choose success.

Airline:Emirates Lufthansa Singapore airlines Cathay Pacific Airways Limited