Tuesday, October 16, 2018 8:06:38 PM America/Los_Angeles
Thursday, October 11, 2018 12:15:01 AM America/Los_Angeles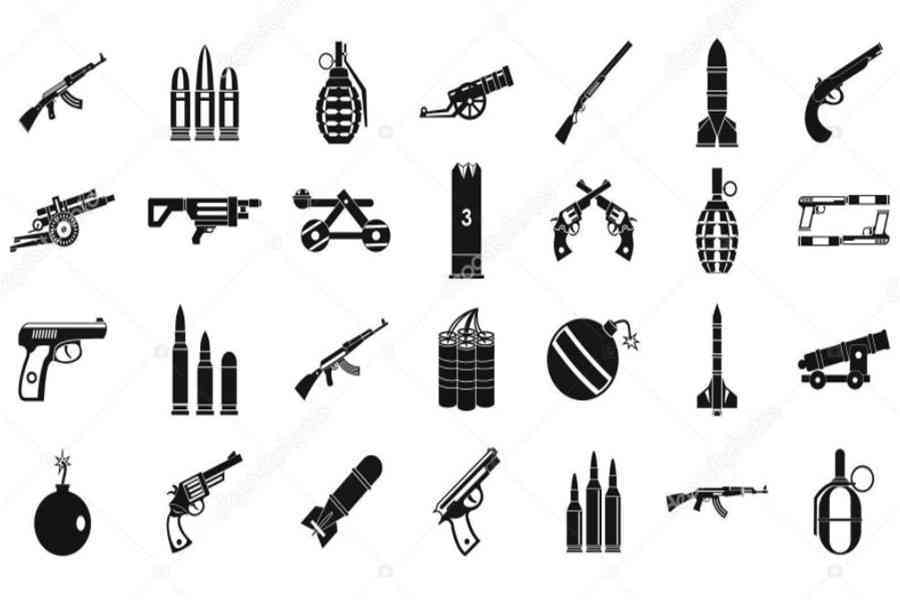 In recent years, air freight has become increasingly common, and volume of air cargo is increasing day by day, so the status of air freight is improving daily . The development of air transport has led to the development of many other economic fields. It is the fastest growing mode of transport at present. Its development cannot be separated from its regulations. So, what are the contraband goods?
Read More
Saturday, September 29, 2018 1:57:01 AM America/Los_Angeles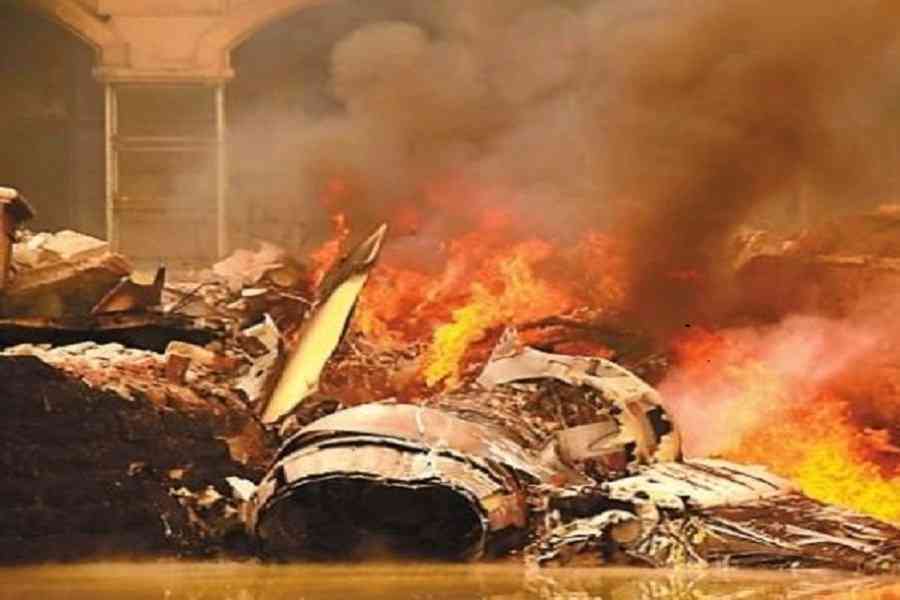 Now, with the development of international trade, international logistics emerges at the right moment, especially air transport, because of its high effectiveness. But during transportation, problems like this or that can't be avoided. That's where the claim comes in. The vast majority of air claims are related to the port of destination. Shipment with direct flight generally has no major problems, but the transshipment is different. After the cargo departured, it needs to go through multiple transshipment to reach the destination port. In the process of transshipment, such as loading, unloading, and distributing, it is possible to cause damage and loss of goods. Below is something we need to know about air claims .
Read More
Friday, September 21, 2018 12:45:02 AM America/Los_Angeles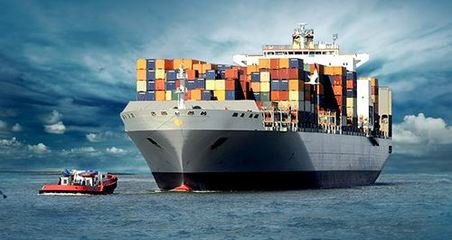 The main parties involved in the liner shipping industry usually involve liner companies, shipping agents, non-vessel carriers, maritime freight forwarders, shippers and other related parties involved in the transportation of goods. In order to make customers know more about us, we will mainly introduce some information about NVOCCs for reference.
Read More
Tuesday, September 11, 2018 9:27:06 PM America/Los_Angeles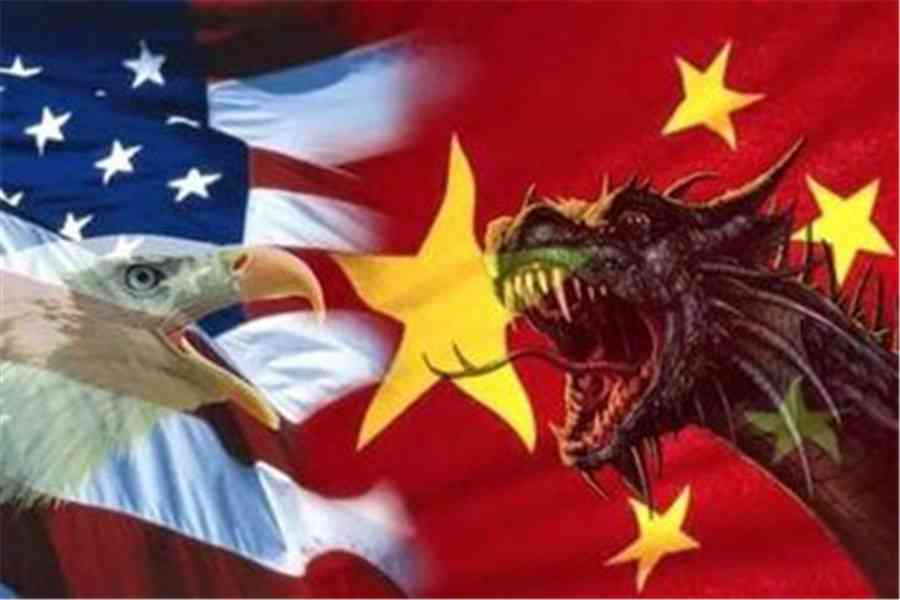 China's latest quarterly economic data shows that while controlling debt levels, the Chinese government is in a dilemma in stimulating economic growth. The dual challenges of economic slowdown and escalation of trade wars are threatening shipping prospects.
Read More
Monday, September 3, 2018 1:18:46 AM America/Los_Angeles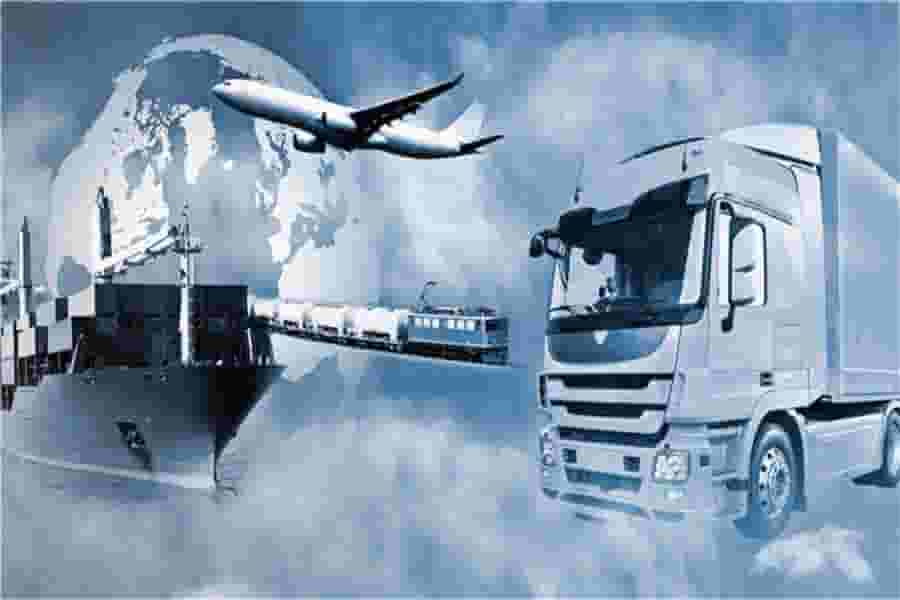 Freight costs is a large portion of the goods value, as your company grows, your operations will evolve alongside it, you'd better looking for cost-saving options, such as saving the cost from transport. Whether you're shipping internationally, nationally or both, it's important to do your research and find the best options for you and your company. How to reduce the freight cost and save your time? And here are some tips for you.
Read More
Wednesday, August 22, 2018 5:32:14 AM America/Los_Angeles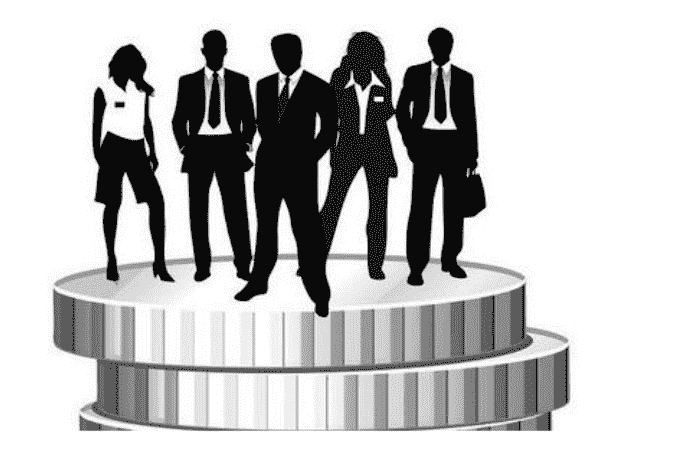 Sample operation process for import and export is as below:
After the seller and buyer negotiated a business, inco-terms normaly are FOB,EXW. the buyer will search a shipping agent at destination for handle the shipment, and this shipping agent nominated we Freight best(Airsupply- our brother company) for the shipping agent in origin port, process will be started accordingly.
Read More
Saturday, August 18, 2018 4:56:03 AM America/Los_Angeles
Monday, August 13, 2018 4:57:46 AM America/Los_Angeles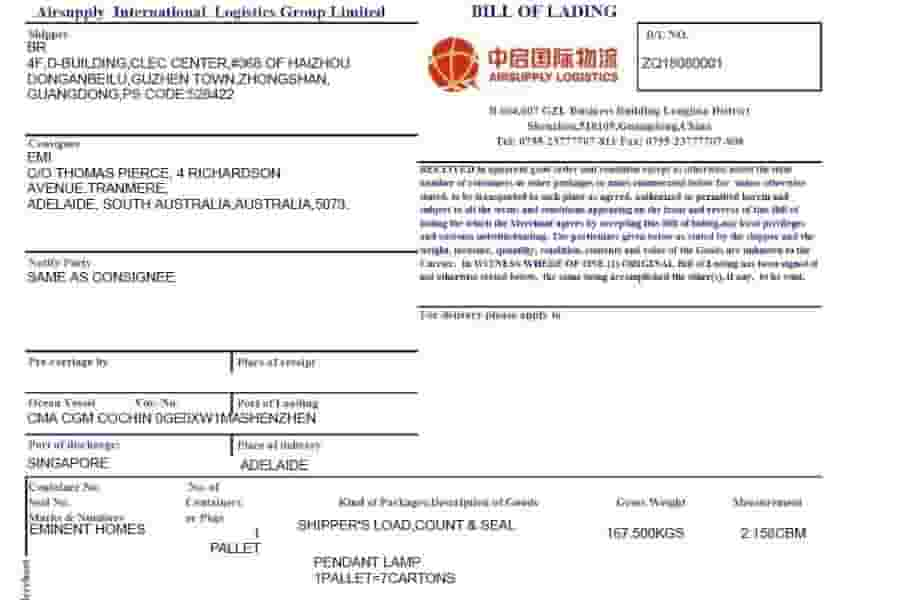 In addition to the official bills of lading mentioned in previous two parts, there
are some other delivery documents similar as bill of loading, but it's does not
have the proof of property. For example, FCR (Forwarders Certificate of Receipt),
FTBL (Forwarders Through Bills of Lading). Strictly speaking, these documents only
belong to the "carrier receipt", means the freight forwarder defined has
received the goods from the consignor.
Read More
Saturday, August 11, 2018 3:41:53 AM America/Los_Angeles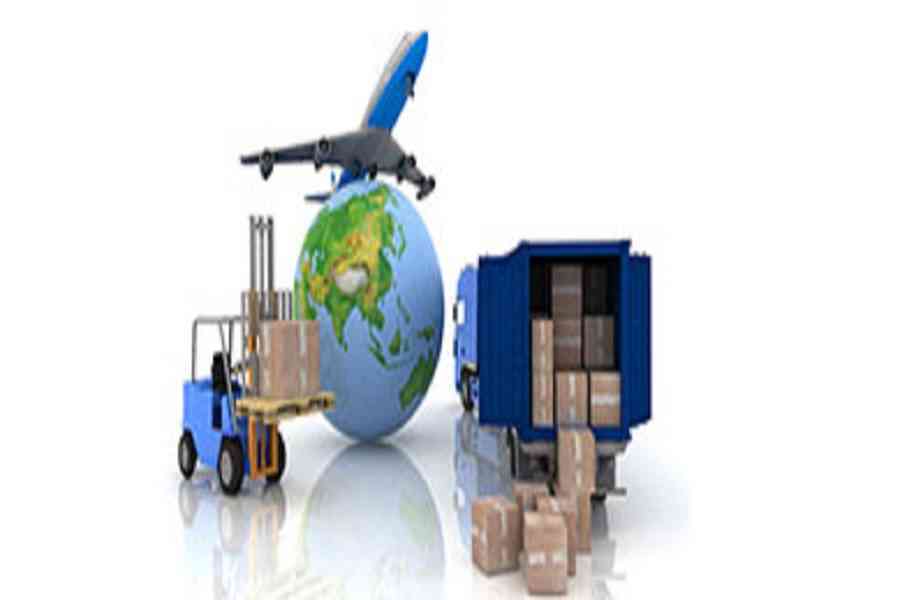 China is one of the world's fastest-growing economies. The country provides the perfect balance of massive supply and adequate demand which is responsible for the vast international trading networks. Behind this successful import-export industry is numerous China freight shipping companies. These offer transport and logistics solutions to traders both in and out of the country. Here are 10 of the best of these freight forwarders.
Read More