Monday, August 6, 2018 5:14:25 AM America/Los_Angeles
Friday, August 3, 2018 3:41:06 AM America/Los_Angeles
Wednesday, August 1, 2018 5:52:50 AM America/Los_Angeles
Thursday, July 26, 2018 1:00:19 AM America/Los_Angeles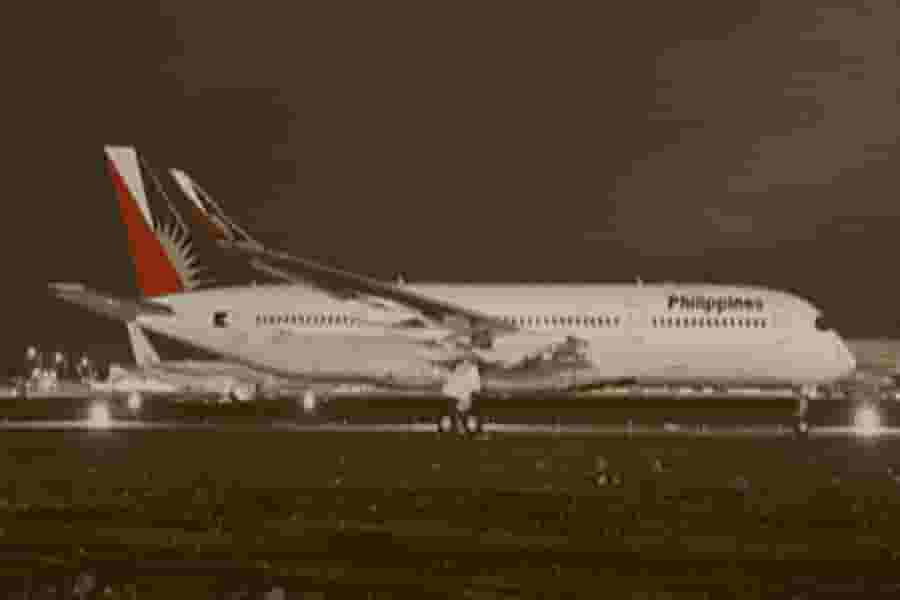 Philippine Airlines has decided to add a new feature to its passenger aircraft by introducing the Airbus A350-900XWB. Such air freight planes are going to be the first ones in the Philippine Airlines and are going to be introduced on 14th July 2018.
Read More
Wednesday, June 27, 2018 5:06:39 AM America/Los_Angeles
Wednesday, June 13, 2018 1:14:44 AM America/Los_Angeles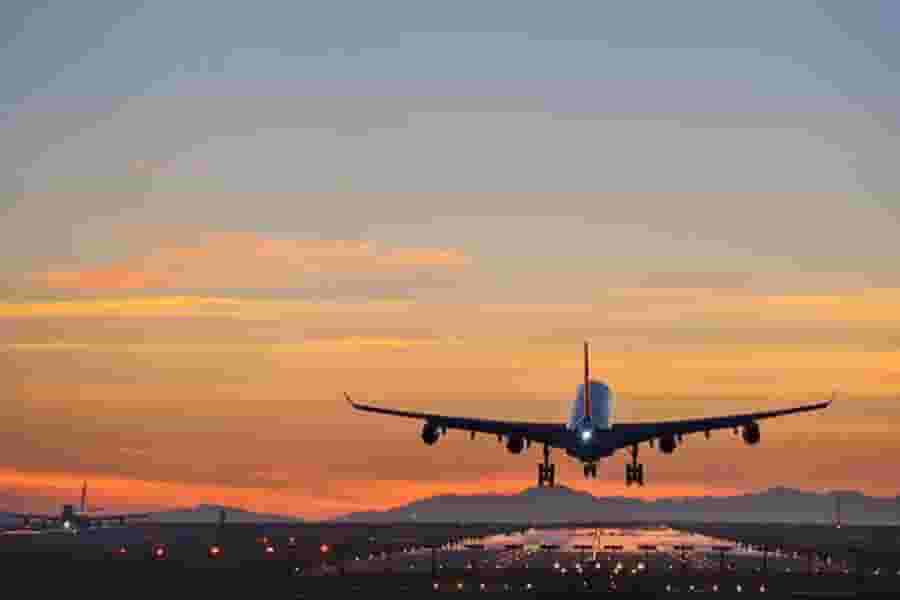 Alexis Von Hoensbroech who is Lufthansa cargo executive board member and chief business officer announce paper AWB cost from 1.00 Eur to 12.00 Eur start on 1 Oct, 2018. Lufthansa cargo's initiative is mainly to promote the application of e-AWB. Learn from IATA statistics about 50% freight forwarders use e-AWB in the world at now.
Read More
Wednesday, June 13, 2018 12:36:23 AM America/Los_Angeles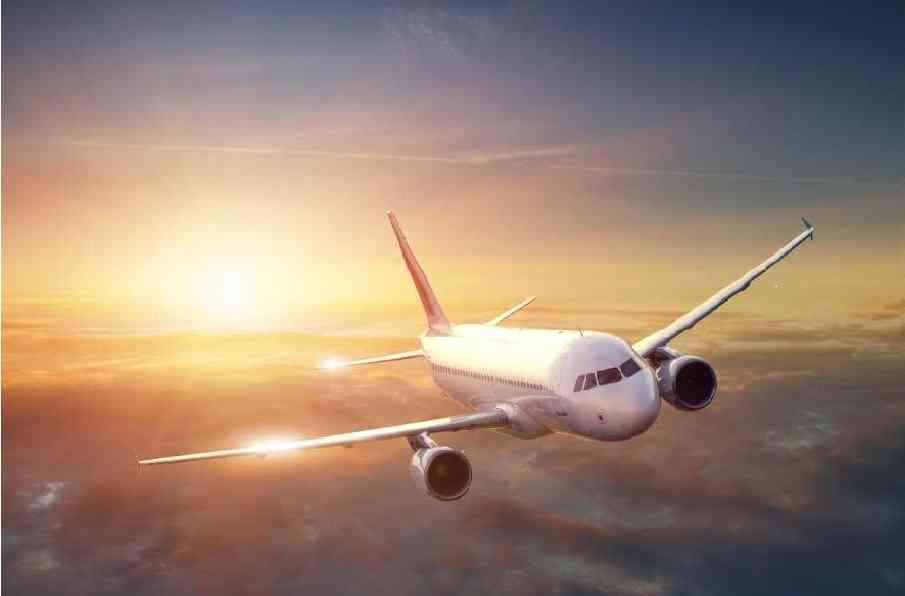 On 17-Apr, 2018 local time, Southwest Airlines Flight 1380 ,Type Boeing 737 was headed to Dallas with 144 passengers and five crew members. For about 20 minutes, everything seemed calm. Then "a loud boom" suddenly jolted the plane, passenger Marty Martinez said. "About five seconds later, all the oxygen masks deployed."
Read More
Wednesday, June 13, 2018 12:19:26 AM America/Los_Angeles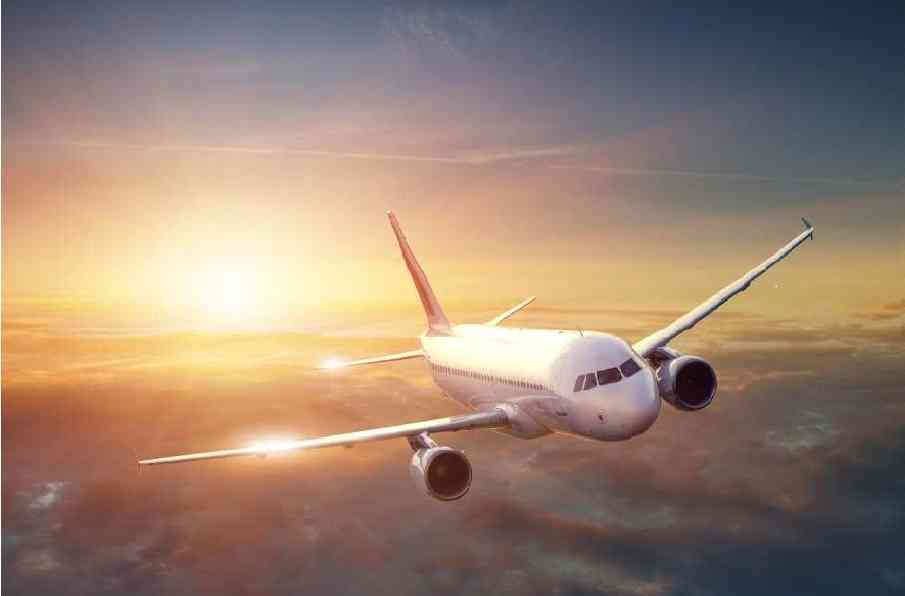 Ramadan is the ninth month of the Muslim calendar. the month of Ramadan is also when it is believed the holy Quran was sent down from heaven, a guidance unto men, a declaration of direction and a means of salvation. During this time, air freight shipping service also have somthing different from daily.
Read More
Tuesday, June 12, 2018 11:57:29 PM America/Los_Angeles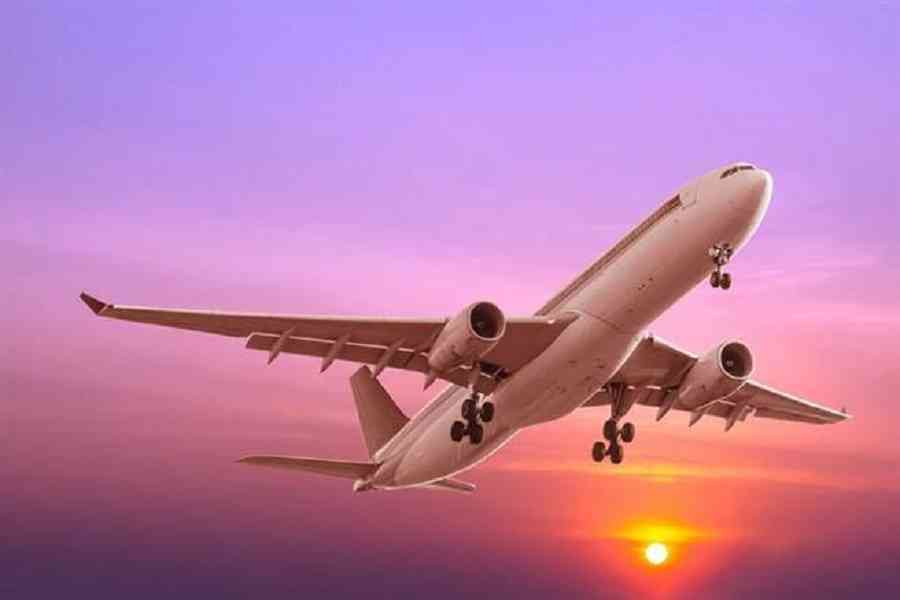 Sunday, March25,2018 — The Cathay Pacific Group celebrated the launch of its first direct service between Brussels Belgium and Hongkong. It performs a round-trip every Tue/Thu/Sat/Sun and is operated by the Airbus 350-900 wide-body aircraft. It would be save 3 to 10 hours compare other connecting flight, greatly improve way of transportation between Belgium and Hongkong.
Read More
Tuesday, June 12, 2018 8:51:17 PM America/Los_Angeles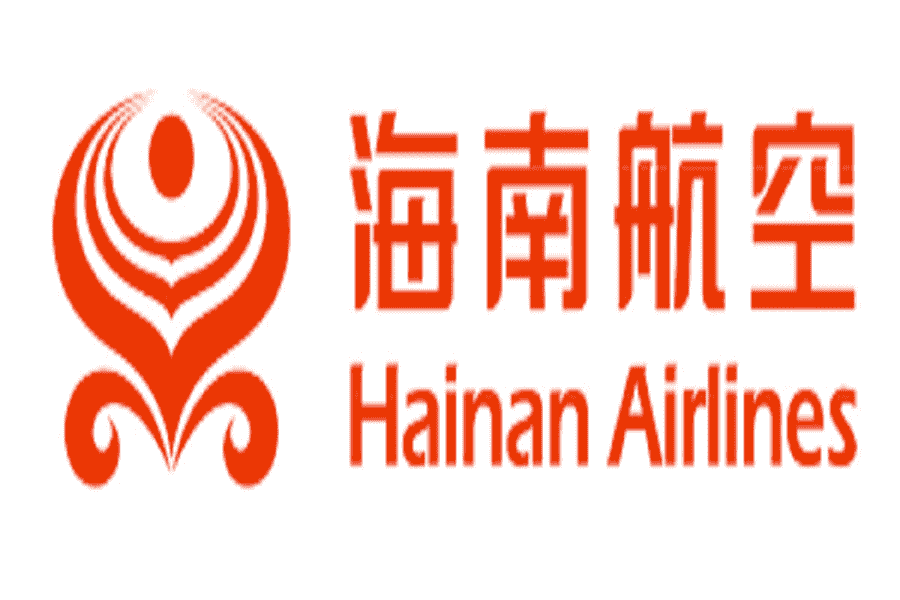 On April 10,2018 BAF Conference Hainan Airlines announced new direct flight services between Shenzhen-Vienna, Austria. Scheduled to start on 10 Oct, 2018. The routes, which are the first direct flights offered from Shenzhen to Vienna, will be serviced by an Boeing B787 wide-body aircraft on every Thursday, Saturday.
Read More